Arts
Adani International School provides arts education, which includes dance, music, and visual arts. The curriculum incorporates both the responding and creating aspects of the arts, creating a dynamic connection between the two. This approach fosters a holistic understanding of the arts and their relevance across the curriculum.
Sparking Creativity
At Adani International School, the arts are thriving, and each student possesses unique creative abilities. Our teachers help students discover their innate talents and nurture their skills in the discipline they excel in. With top-notch facilities for theatre, music, and visual arts, students receive the support, framework, and resources to unleash their creativity and build their self-confidence completely.
Art and Design
The Art and Design studio caters to all forms of art; painting and related media, printmaking, three-dimensional design,  photography, digital and lens-based media, graphic communication, textiles and fashion.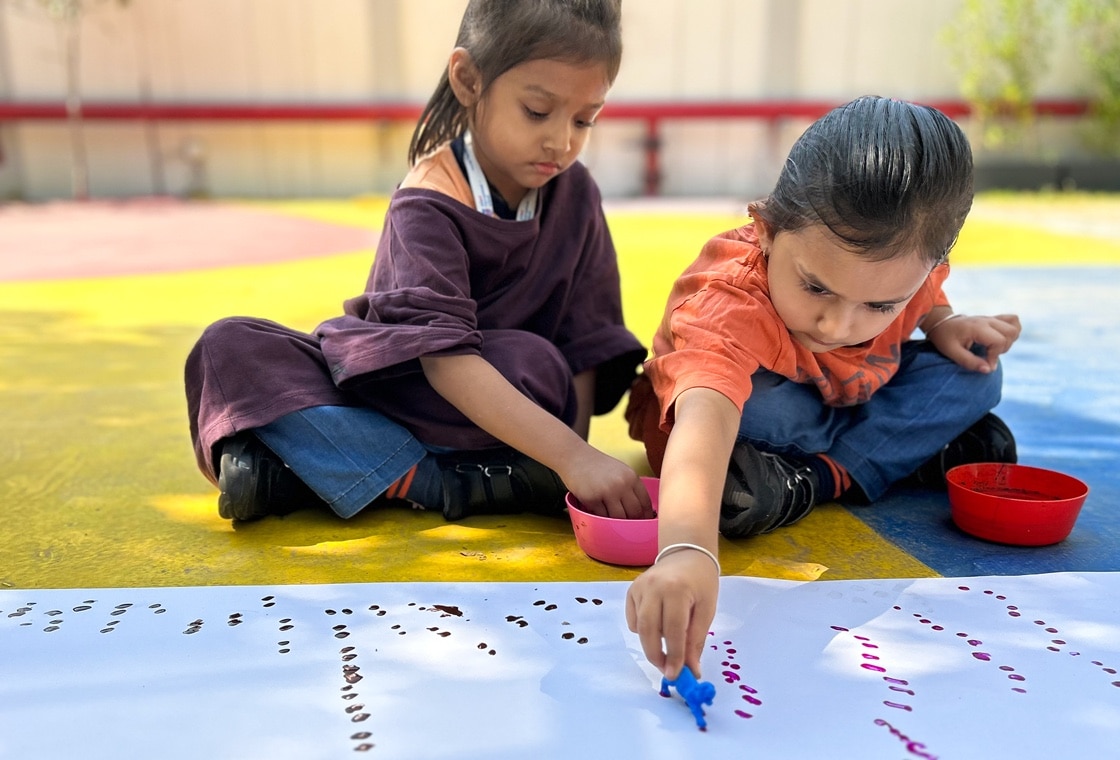 Dance
Our educational curriculum includes the integration of arts, music, and dance. The integration of these elements not only enriches the learning experience but also plays a significant role in cultural events. Dance, in particular, holds a unique place among the arts and is taught in various forms, such as Jazz, Ballet, Contemporary, and Indian folk in our school studio.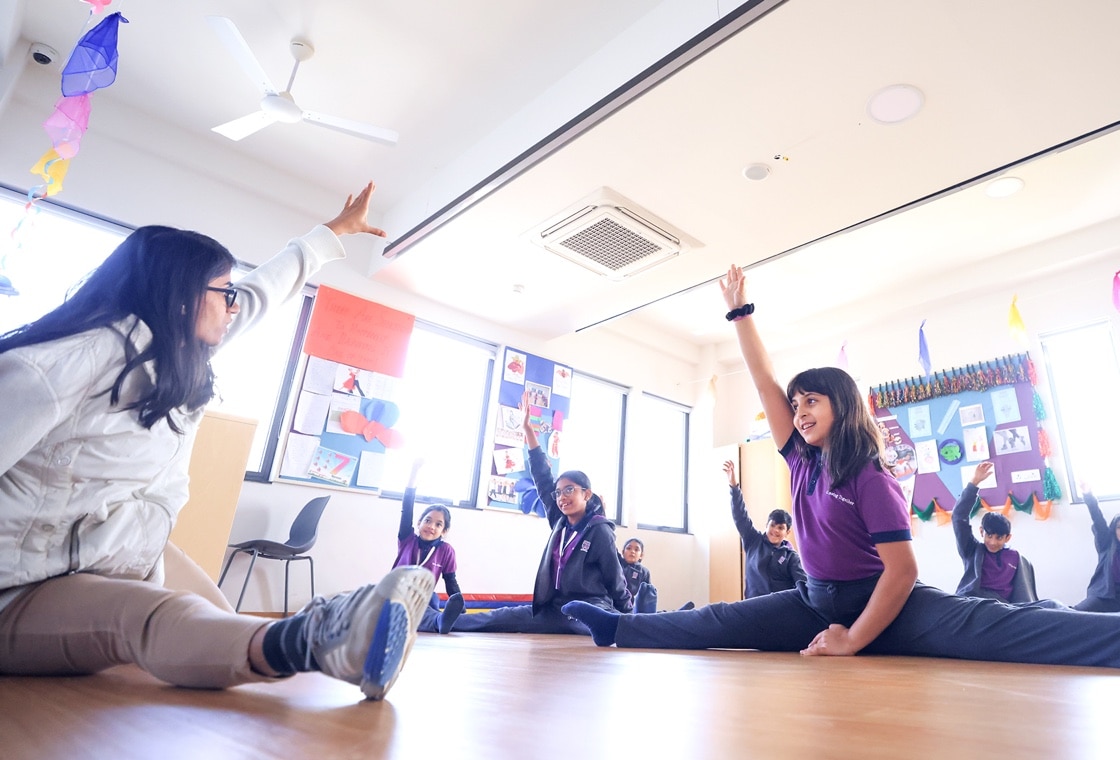 Music
At Adani International School, students receive a comprehensive education that includes both vocal and instrumental music. The approach to learning incorporates music and dance in a creative and interdisciplinary way, and students are also trained in reading music notation and singing.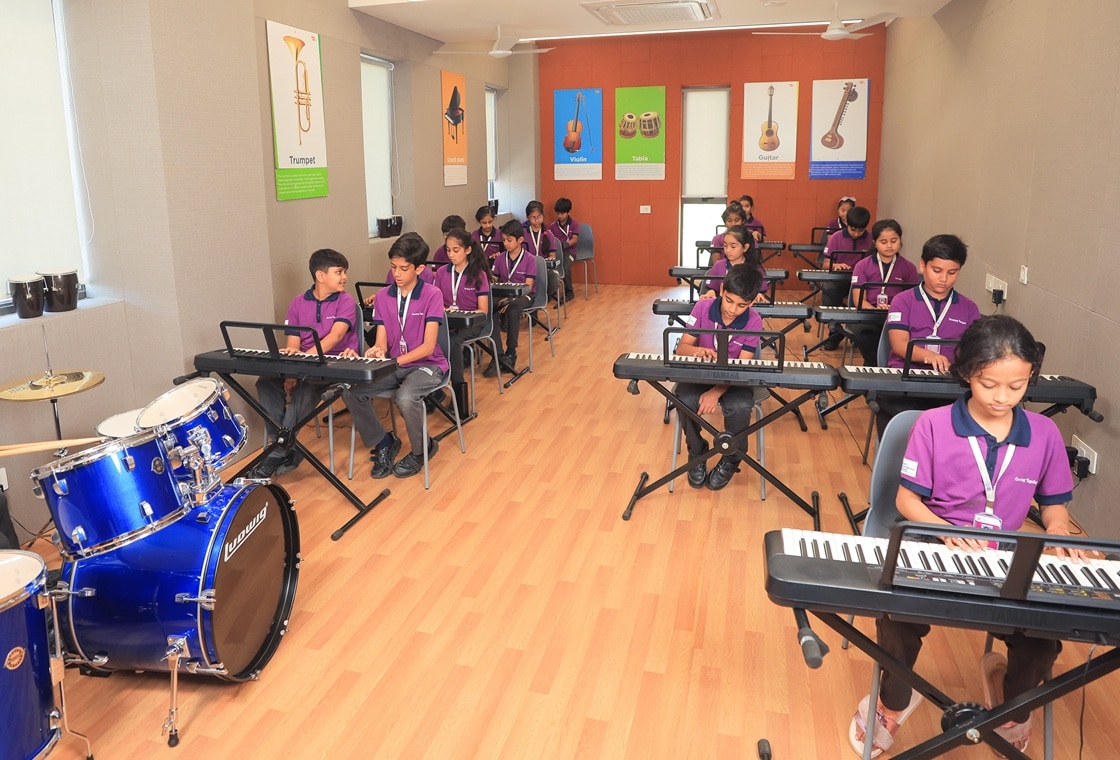 Drama
Drama is a form of art that allows for the projection of a storyline through performance. We at Adani International School provide our students with a unique opportunity to actively participate in the creative process, bringing their ideas to life through their actions as curious and productive artists.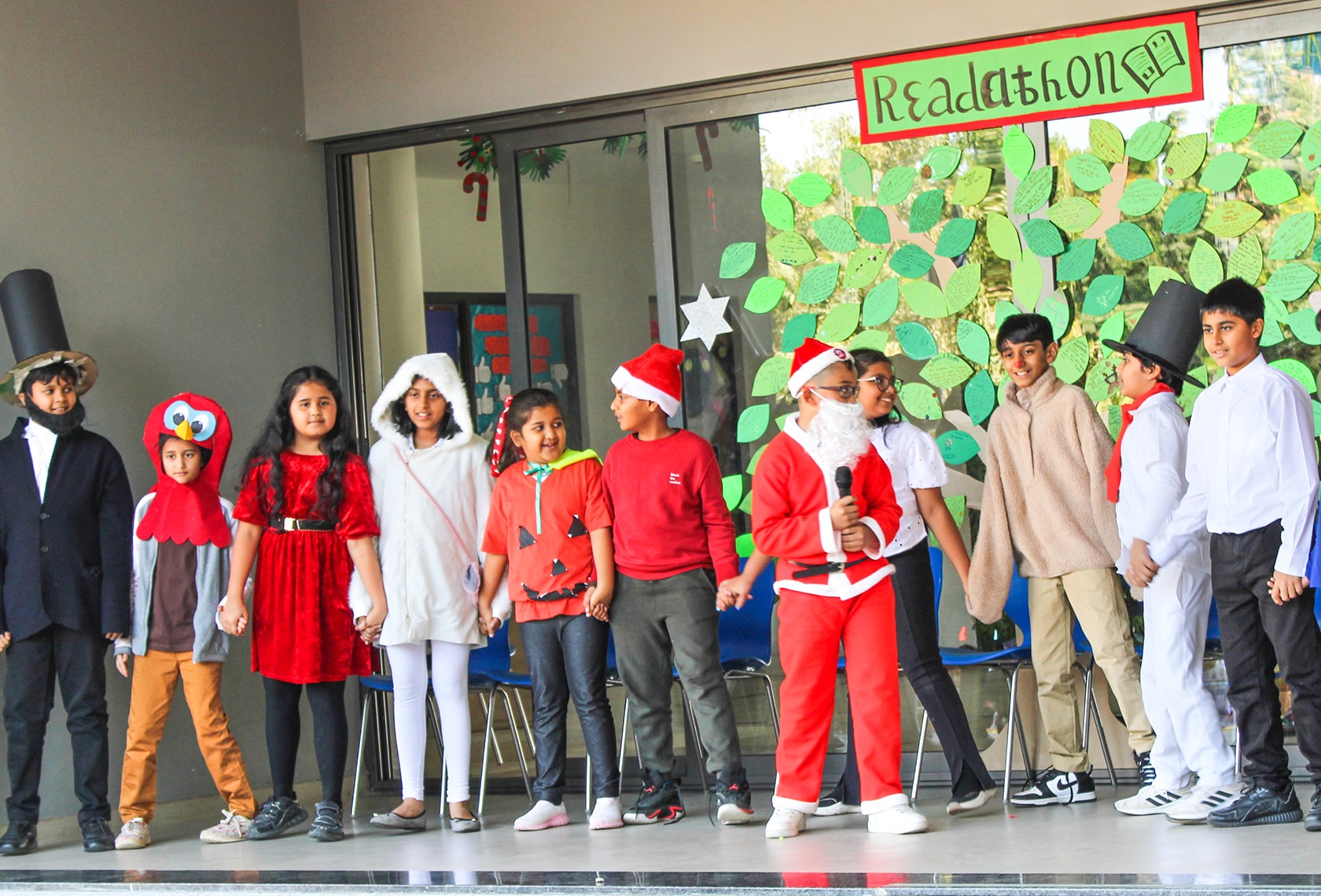 Creative Writing
Writing is a powerful tool that can be used to channel emotions and express them in a variety of forms. Our students are given an opportunity to provide a platform to give momentum to their thoughts and feelings through the written word.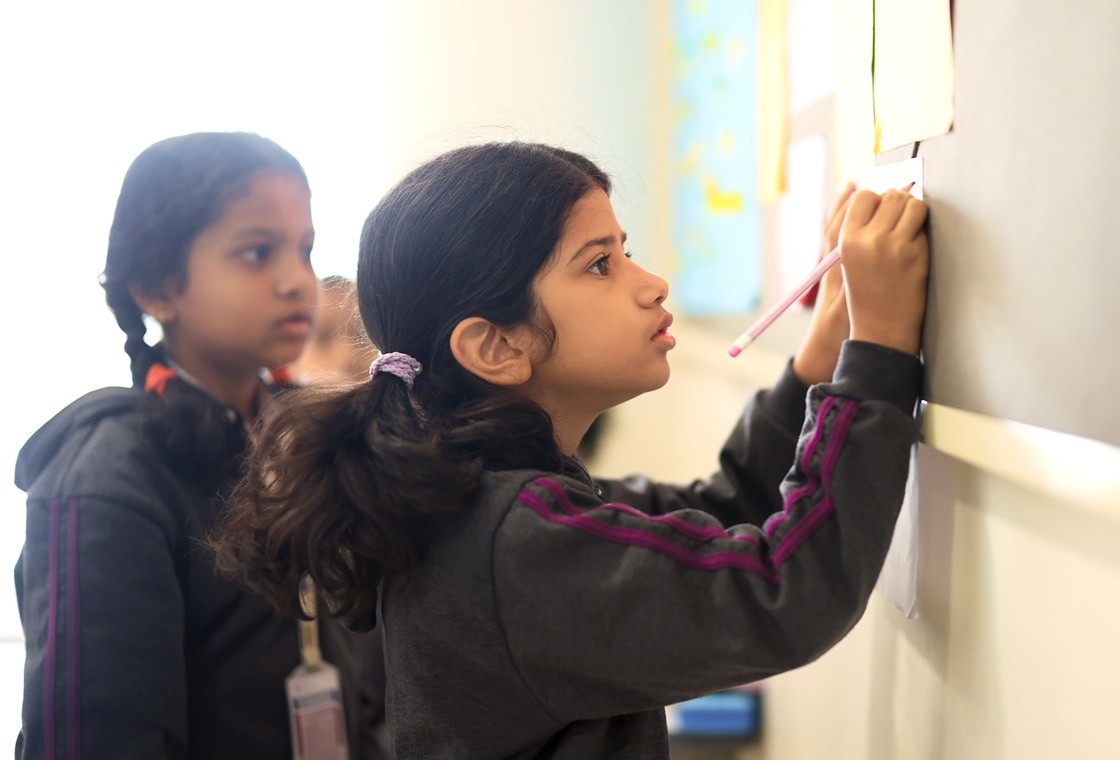 Facilities
Our state-of-the-art facilities and learning spaces have been designed to cater for a contemporary, interdisciplinary approach to learning which mirrors our aim to provide a holistic approach to education in the most innovative fashion.
Music Studio
Art and Digital Design Studio
Art Studio