Nurturing the Seeds of Success: Our Early Years Programme
Children are naturally curious and driven to explore the world around them, and this desire to learn is what often sets the foundation for their future education. At the heart of this process is the child's individuality. Every child has their own unique interests, perspectives, and ways of making sense of the world.
This individuality is a valuable asset in the learning process, as it allows children to explore and learn in ways that are meaningful and relevant to them. We help our students develop a deep understanding of the world around them by asking questions, taking action, and reflecting on the results. Our Early Years programme is based on the international Baccalaureate (IB) and Reggio Emilia pedagogy which emphasises inquiry-based learning and advocacy for children.

Pedagogy
Our young learners are mentored by our trained teaching staff, who recognise the uniqueness of each child. They provide personalized nurturing to meet the individual needs of each student, ensuring good progress is made across their early years. Inspired by the best practices of both the IB curriculum and Reggio Emilia, we have crafted a contemporary, dynamic, and comprehensive curriculum that gives our students the confidence to succeed in life.
Guiding our young learners
At Adani International School, we take great pride in guiding our young learners through their first steps in numeracy, literacy, and the sciences. Our trained experts are dedicated to nurturing each child's natural curiosity and encouraging them to explore and discover the world around them. With a focus on providing a supportive and inspiring learning environment, our teachers lead with enthusiasm and excitement, helping children to develop their talents and gain knowledge at every step of their educational journey.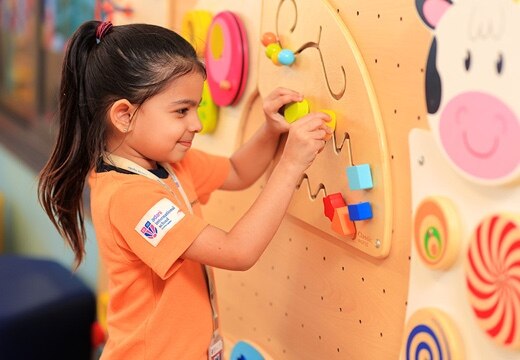 Develop Critical Thinking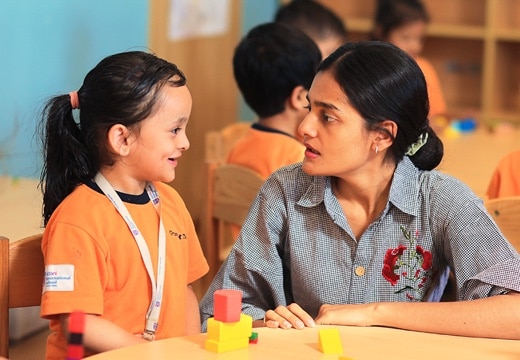 Learning with Relevance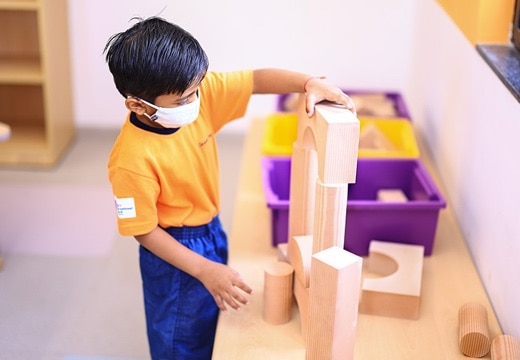 Character Building
Inquiry-Based Education
Personal and Social Integrity
Global Citizens
The Best Teaching Practices by our Experienced Staff
Adani International School is dedicated to guiding young children as they embark on their educational journey. Our expert educators encourage students to explore their passions, gain knowledge, and refine their skills in the areas of numeracy, literacy, and science. Our curriculum is designed to inspire a love of learning and encourage intellectual curiosity in all students. With an emphasis on hands-on experiences and creative teaching methods, we strive to create a dynamic and engaging learning environment that fosters growth and development in all students.
Our Curriculum
Our curriculum is designed to provide students with a well-rounded education, covering subjects such as mathematics, language and literacy, the unit of inquiry, and the arts. Our programme is based on the IB framework and is tailored to the individual needs of each student, providing them with the right environment to grow.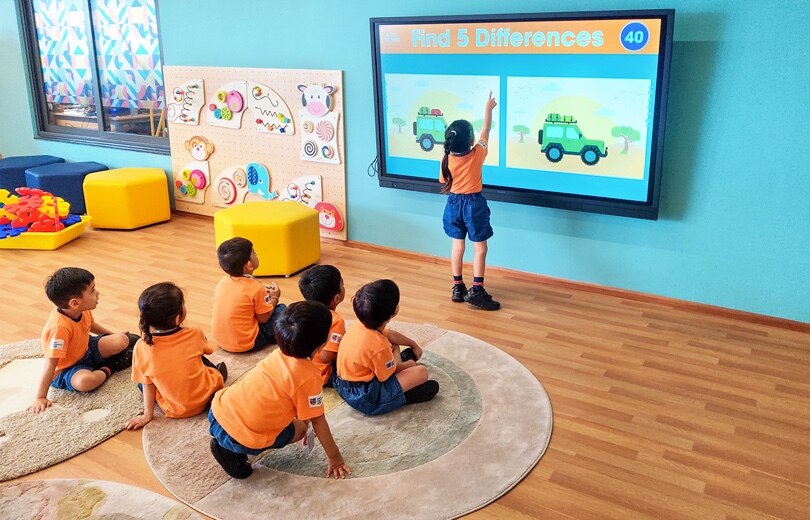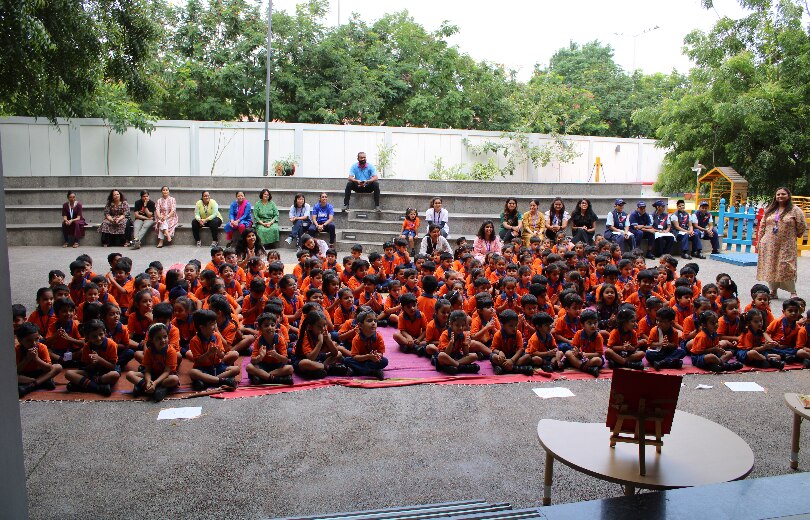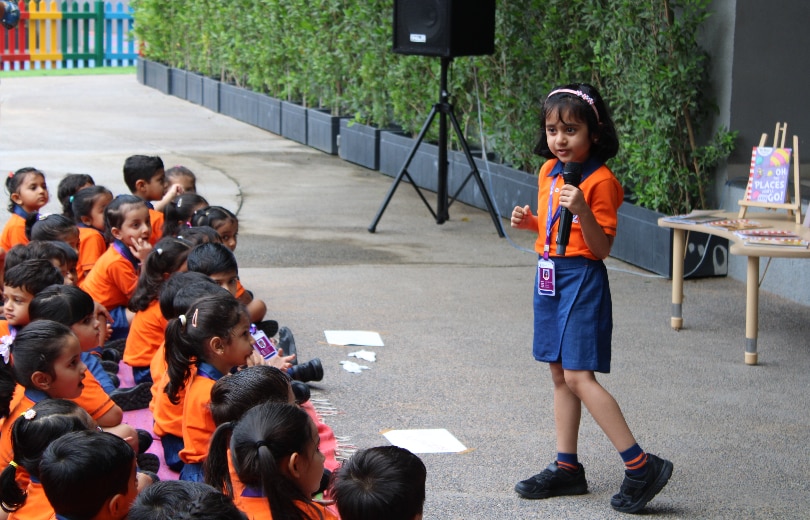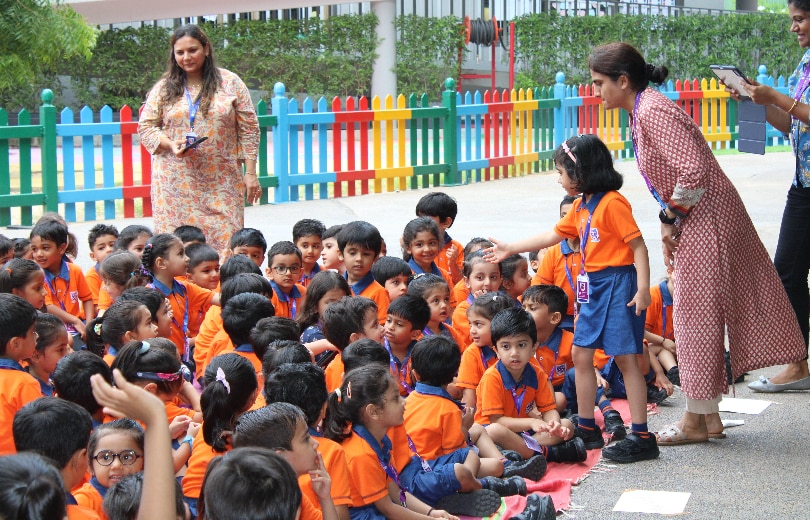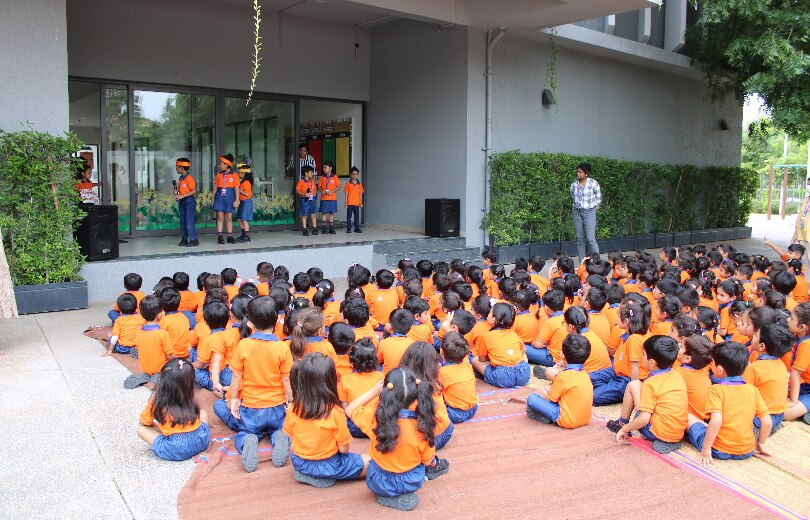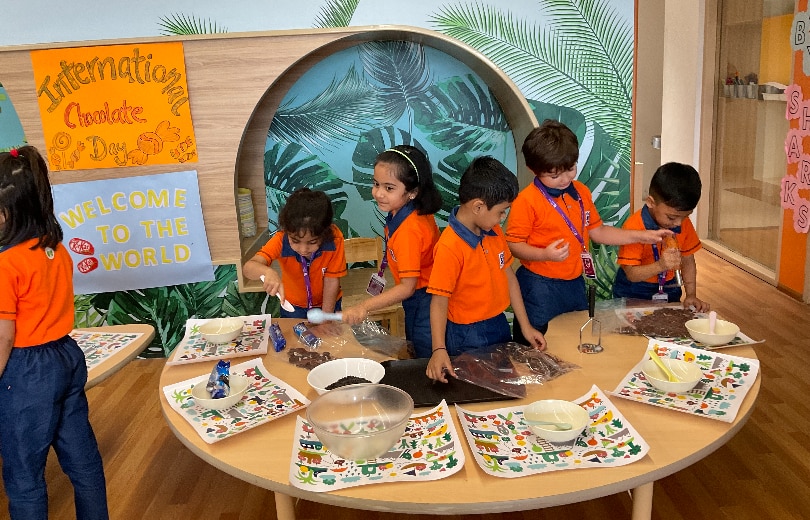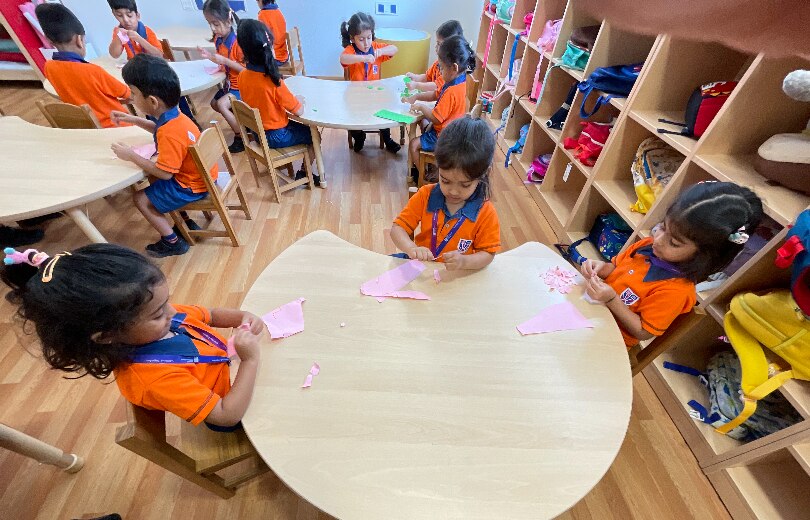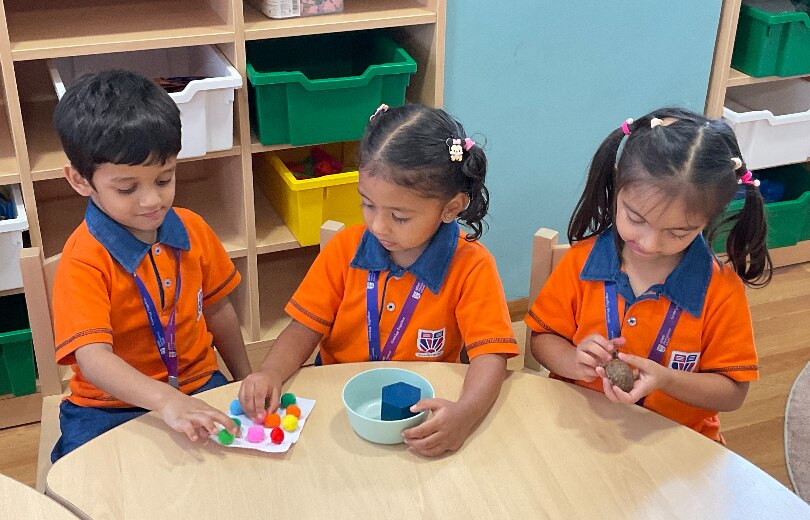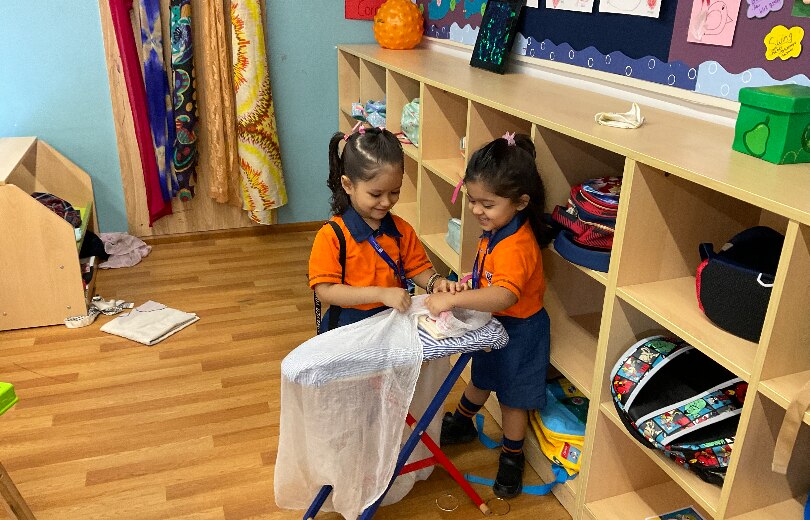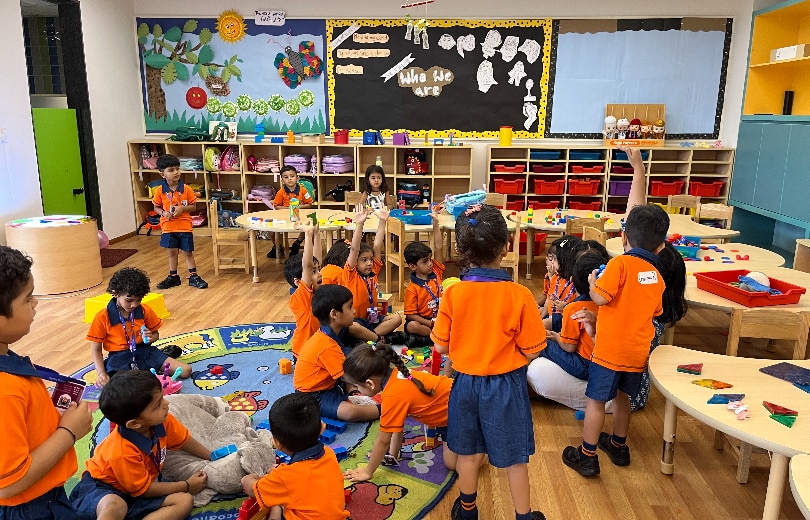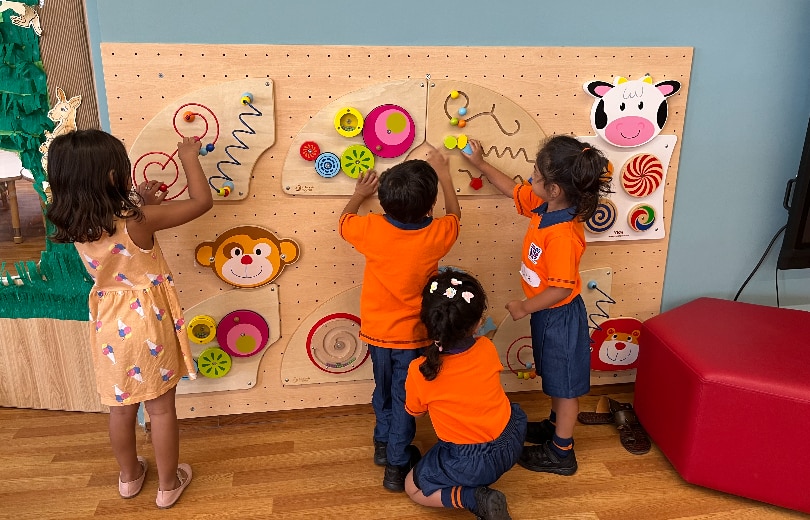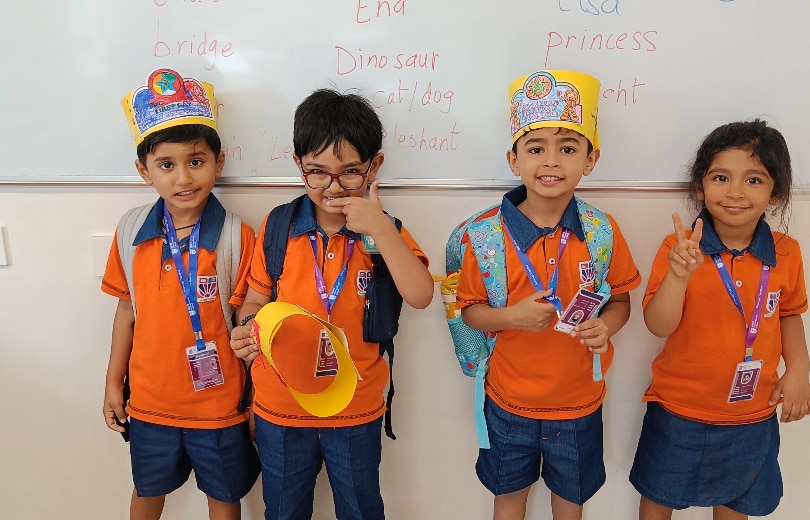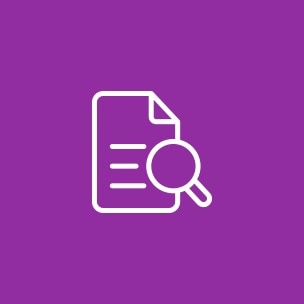 Unit of Inquiry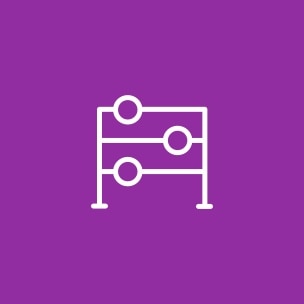 Mathematics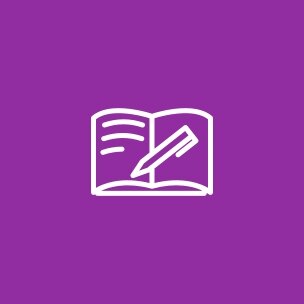 Language and Literacy
Visual Arts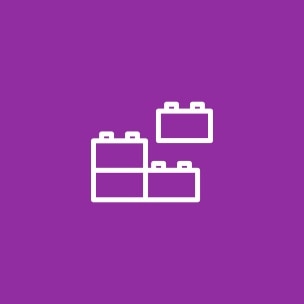 PSPE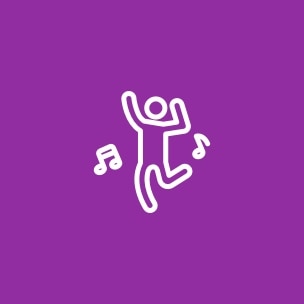 Dance
Music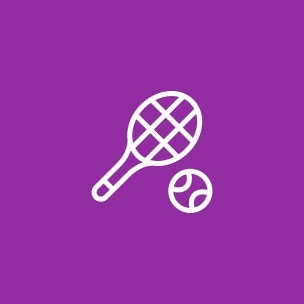 Sports
Co-curricular
Our Early Years Program places a strong emphasis on co-curricular activities, which play a vital role in the overall development of young children. These activities complement the academic curriculum and provide students with a rich and diverse learning experience. Our goal is to help each child discover his/her passions and develop skills, leading to a well-rounded and successful future.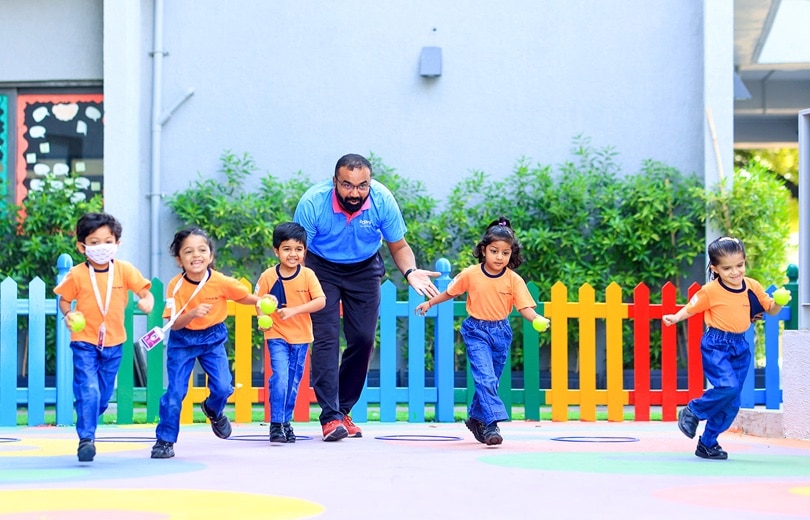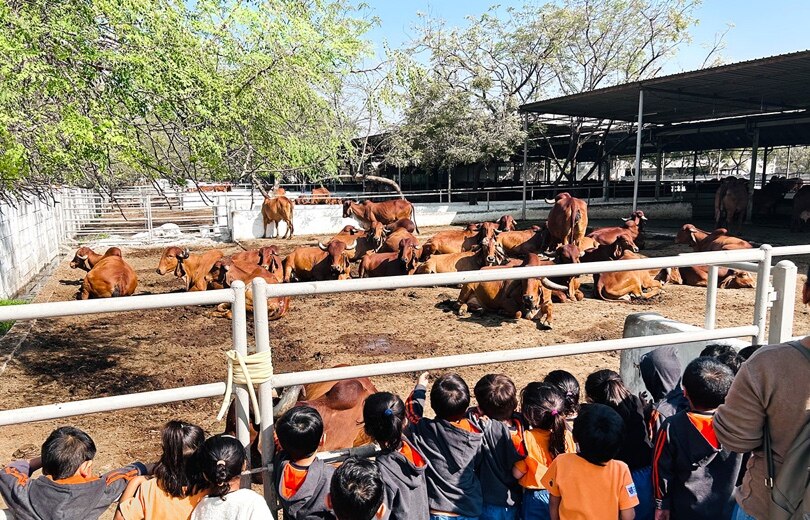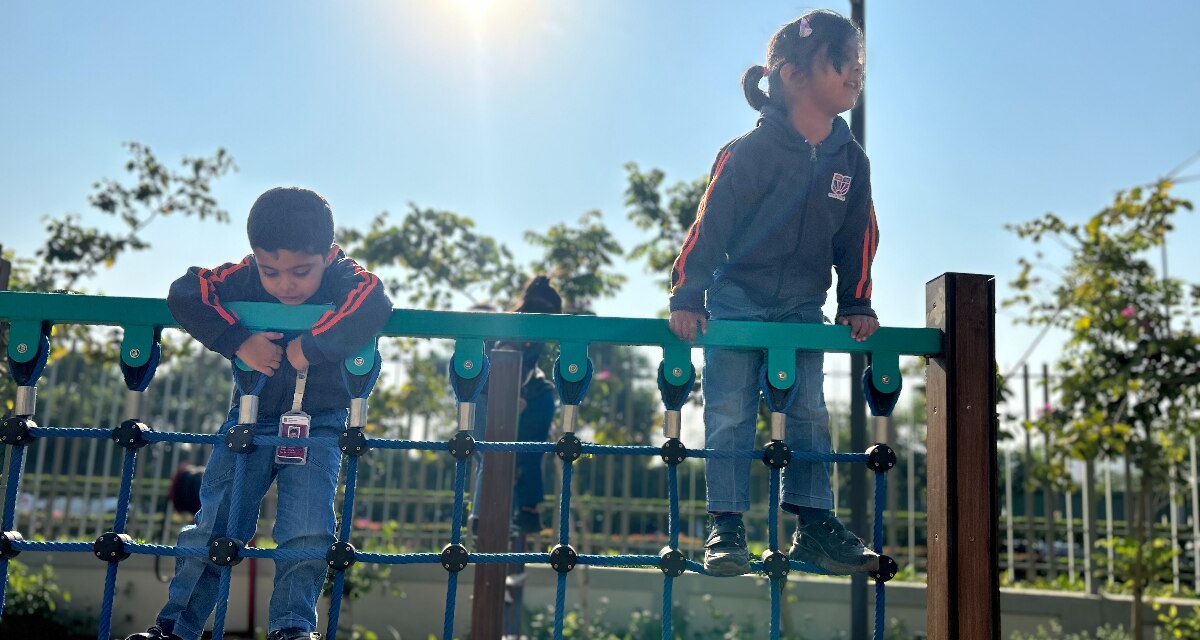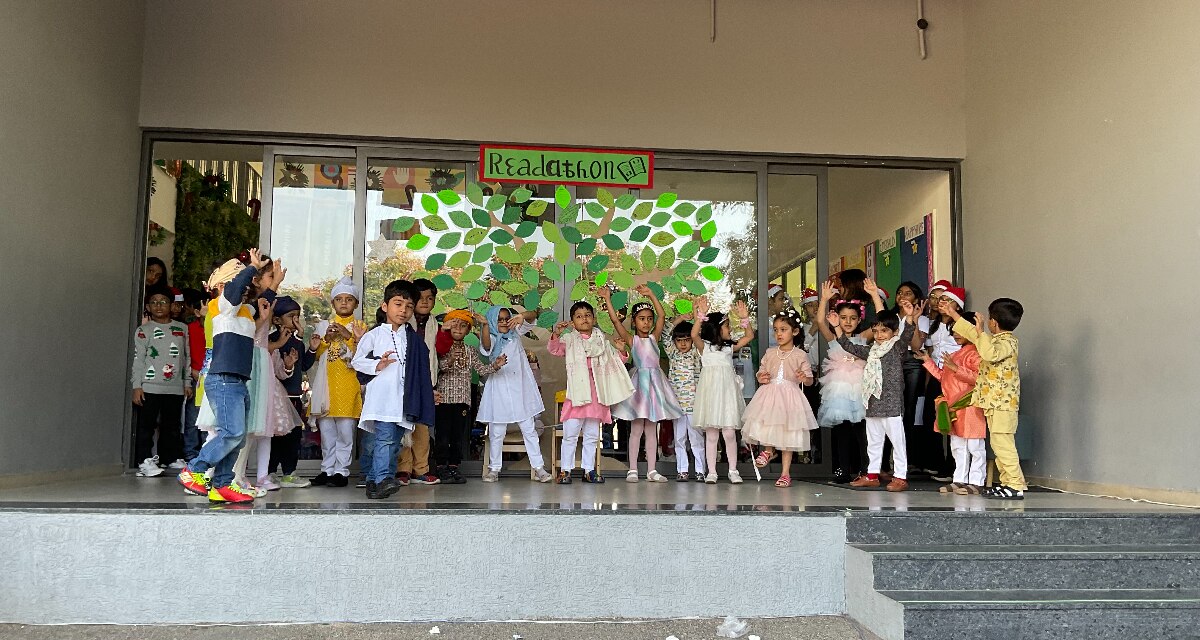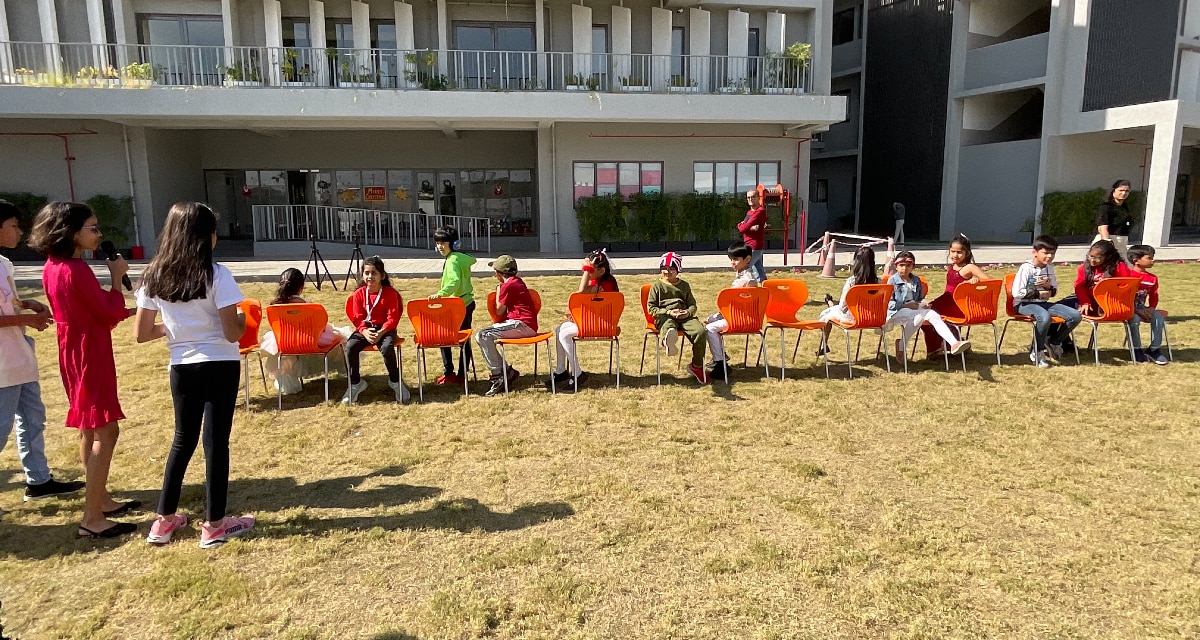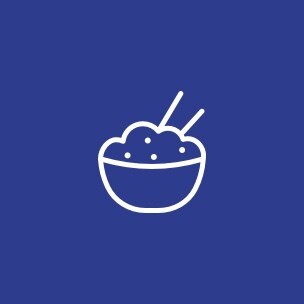 Munchy's Club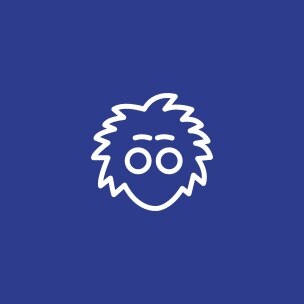 Little Einstein Club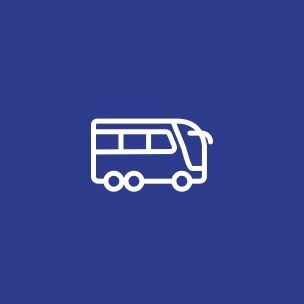 Field Trips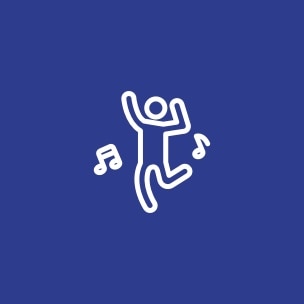 Dance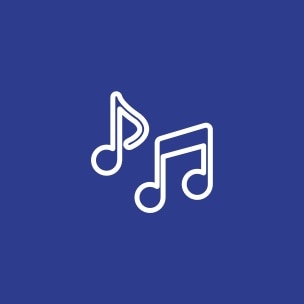 Music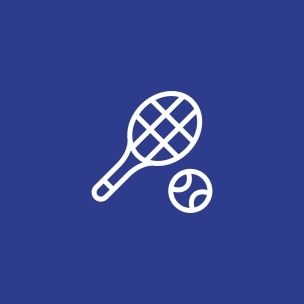 Sports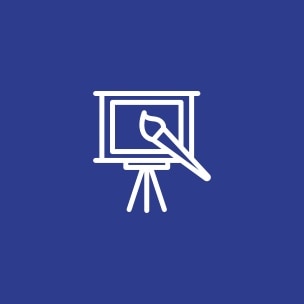 Arts