Our Approach
At Adani International School, we believe that education and experience are the most valued lifetime possessions that a student can earn. Keeping this in mind, our school's goal is to provide a comprehensive curriculum to our students where they have the opportunity to explore, engage and solve problems independently. Our IB candidate* school's international curriculum is designed keeping in mind the learning needs of the students and guiding them with an objective approach which helps them to build their perspective. The Academics
Academic Programmes
Adani International School offers a quality education that is recognised at the global level. Our educational frameworks are adaptable, within which knowledge can be easily exchanged between programmes that have been customised to help young students develop connections and explore relations between different academic disciplines. We guide them to create a better, more peaceful world through education and intercultural understanding.
What makes us stand out?
Technology & Innovation
Today's children are born at a time when the use of technology is the new normal. To cater to such a generation, present-day schools have a critical need to adapt teaching and assessing styles commensurate with the new generation's style of receptiveness and learning. We have invested heavily in developing and implementing technical standards that will engage and excite the learners of tomorrow.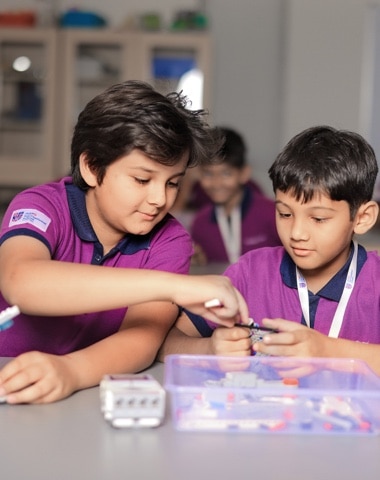 Electronics & Robotics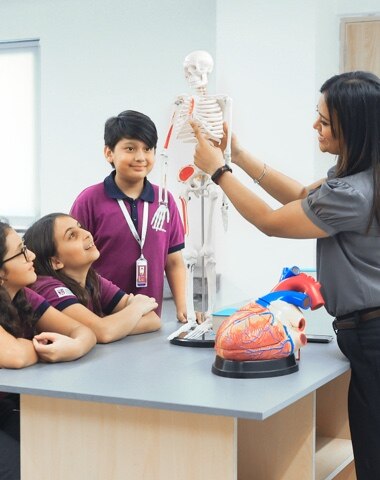 Experiments
Communication
Reading & Writing Programme
At Adani International School, a great emphasis is placed on developing oral and written communication skills. Our inclusive language programme begins with recognising that children learn to read at different rates and at different times. Various books are available for the students to read during lessons as well as during unstructured time to support this reading development.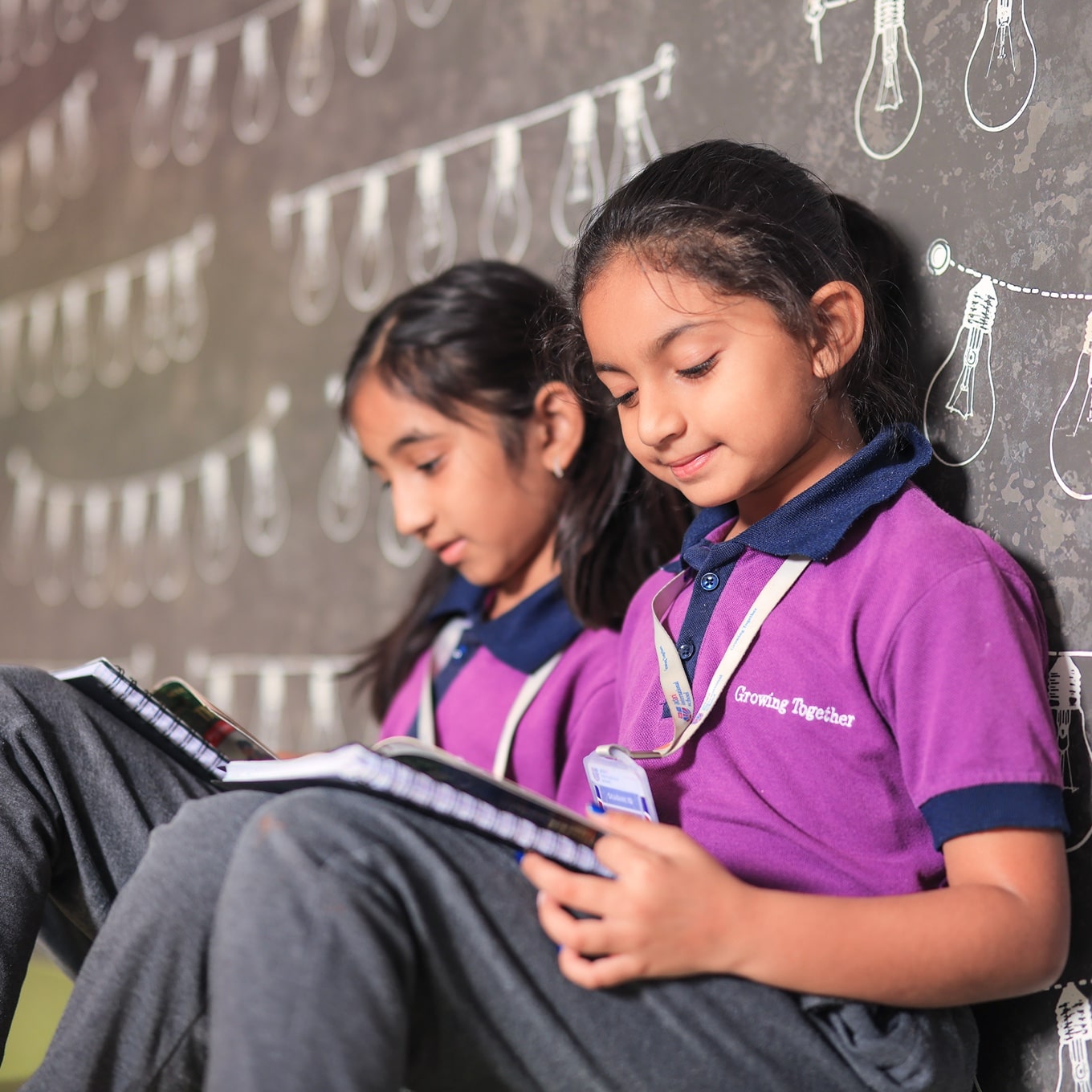 Practical Learning
STEAM
STEAM activities ignite curiosity within young learners to stimulate the desire to question everything that happens around them and, subsequently, explore and find an appropriate answer. It is a harmonious amalgamation of science and arts which offer solutions to the most complex problems.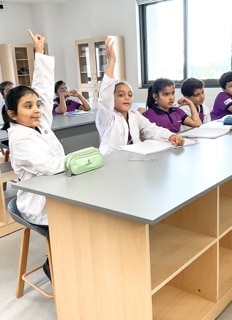 Science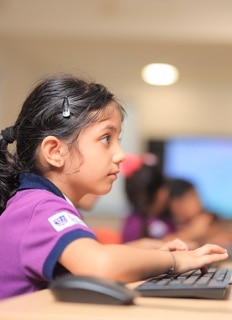 Technology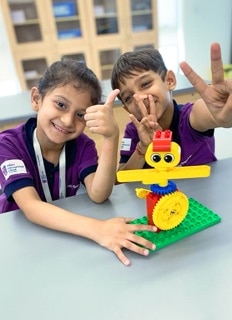 Engineering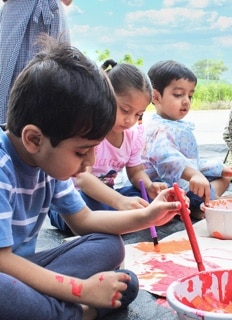 Arts
Mathematics
Find Out More
Click below on specific sections to learn more about our facilities and programmes.