Balancing the Mind and Body
At Adani International School, we recognise that every child is special and strive to nurture that individuality through a supportive learning environment. We aim to cultivate curiosity, promote self-discovery, and provide a multitude of opportunities that help children acquire essential skills and capabilities to pursue their passions and thrive in today's rapidly changing world. Our focus is on fostering self-reflection, offering encouragement and freedom to explore, and providing the tools necessary to bring their dreams to life. Arts
Enhancing Creativity
Through the arts, students have the chance to delve into their sense of self and gain a deeper understanding of the world around them. With a variety of art forms at their disposal, they can express their experiences, engage with cultural and social perspectives, and develop valuable skills such as critical thinking, problem-solving, and social interaction. At our institution, we recognise the importance of the arts in shaping well-rounded individuals and strive to provide a comprehensive arts education that promotes creativity and personal empowerment.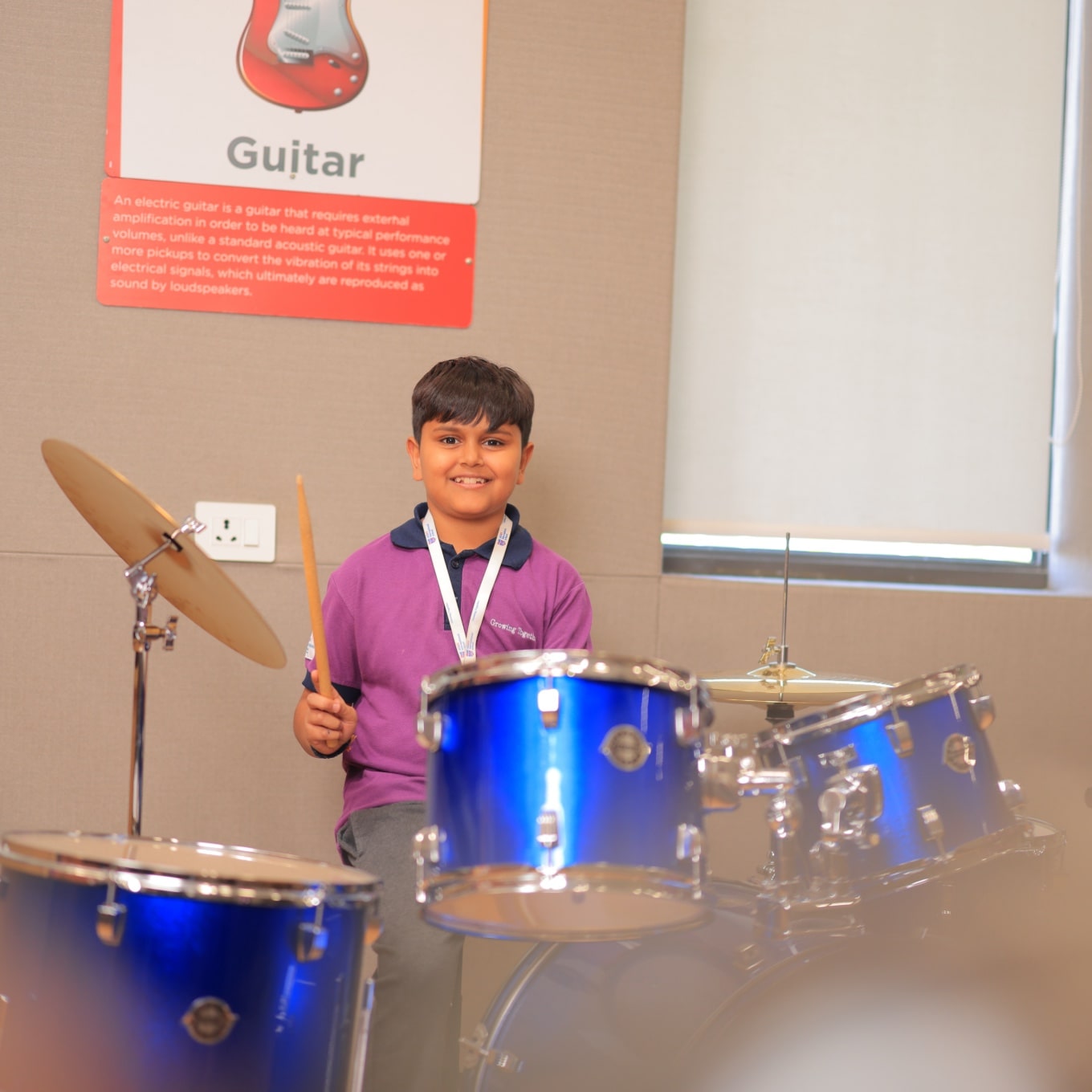 Sports
Excellence in Sports
At our institution, sports play a crucial role in providing a well-rounded education. To ensure that students have a healthy balance of academic and physical pursuits, we offer daily opportunities to participate in a diverse range of sports. Our coaching staff, made up of professional sports instructors, helps students find the right balance between their academic and athletic lives. It guides those who show promise and aspire to represent the school at regional, county, national, and even international levels.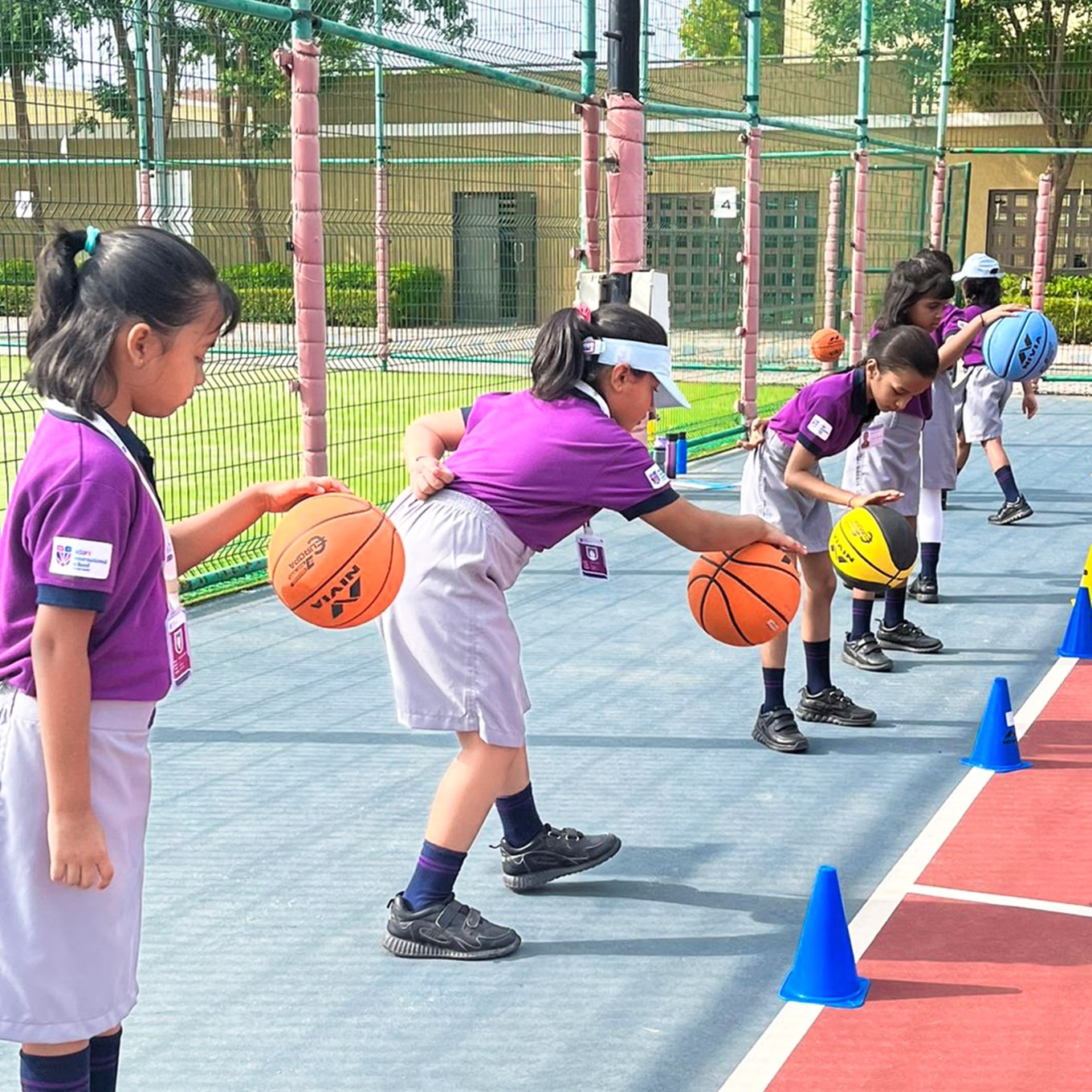 Complementing the Academics
Clubs & Activities
Development of physical and emotional growth through a range of Clubs activities in our school. 
Read More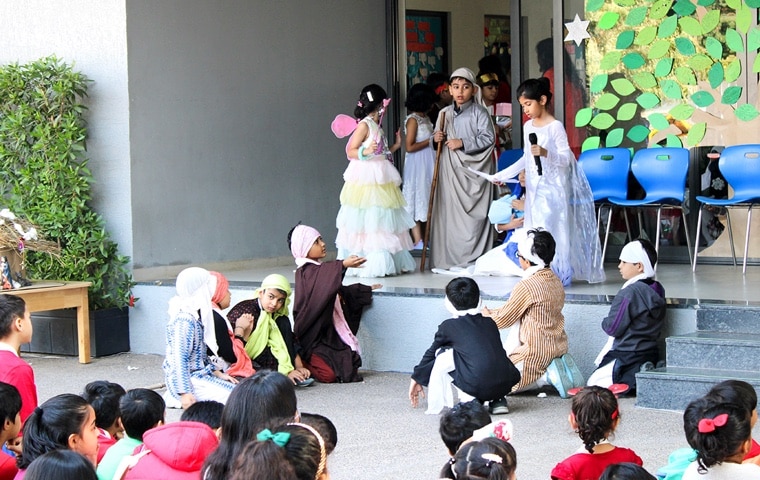 Kalidas Rangmanch
Caters to our drama and theatre enthusiasts.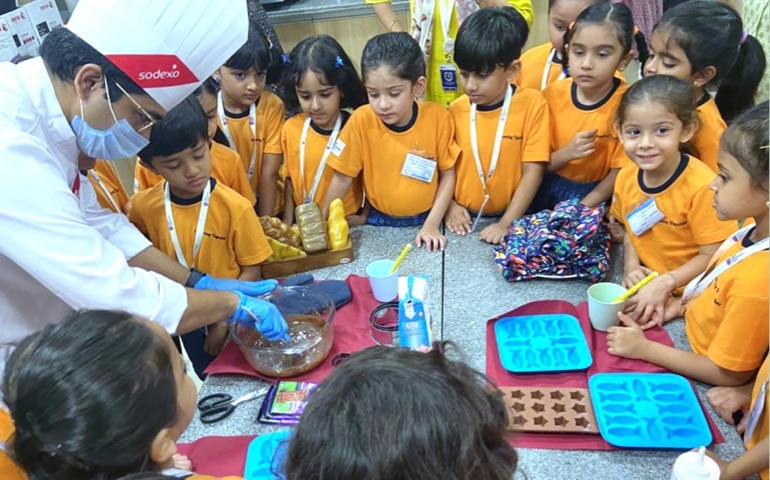 Munchy's Club
All about learning to cook and whisk out a variety of dishes in a non-fire cooking activity for Primary students.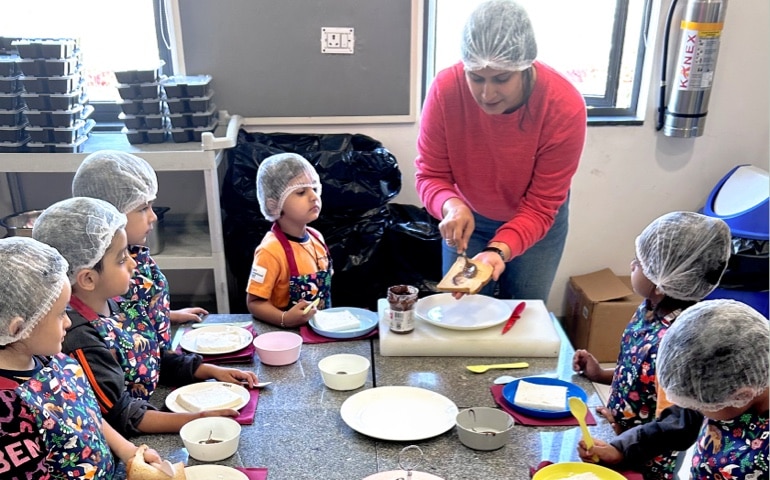 Gaffers Club
Our young food lovers from Pre-Primary are a part of tasting and creating food from around different cultures.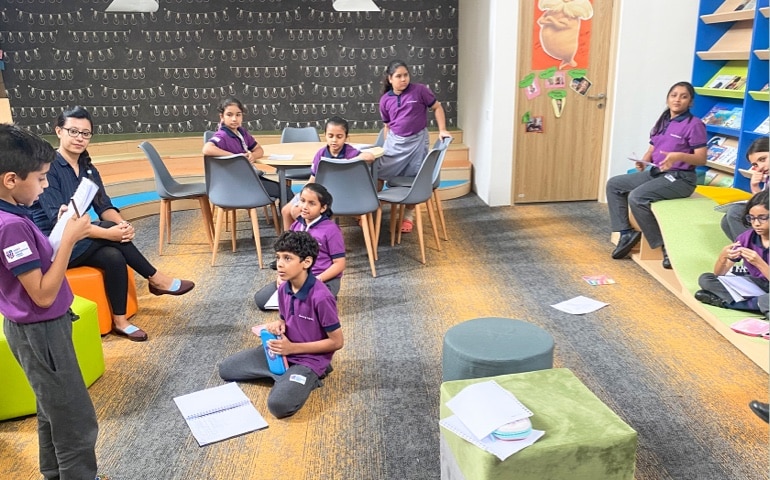 Little Einstein Club
The Little Einstein Club provides hands-on science education for children through fun and educational activities. 
Learning outside classroom
Co- Curricular
Balancing learning and play is the mantra of a fulfilling education. The after-school curriculum takes care of delivering knowledge in a fun-and-learn way.
Read More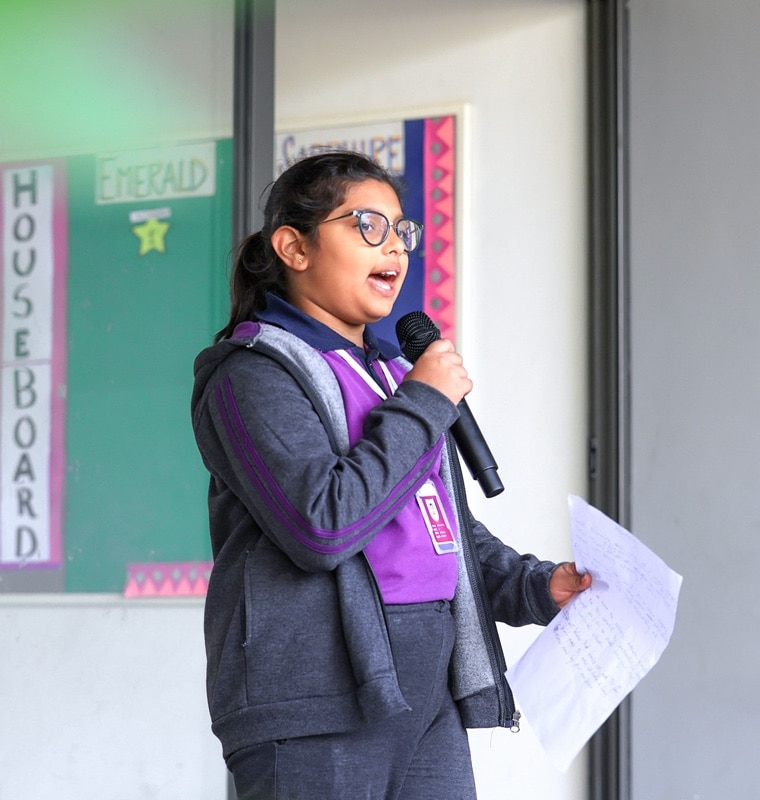 Public Speaking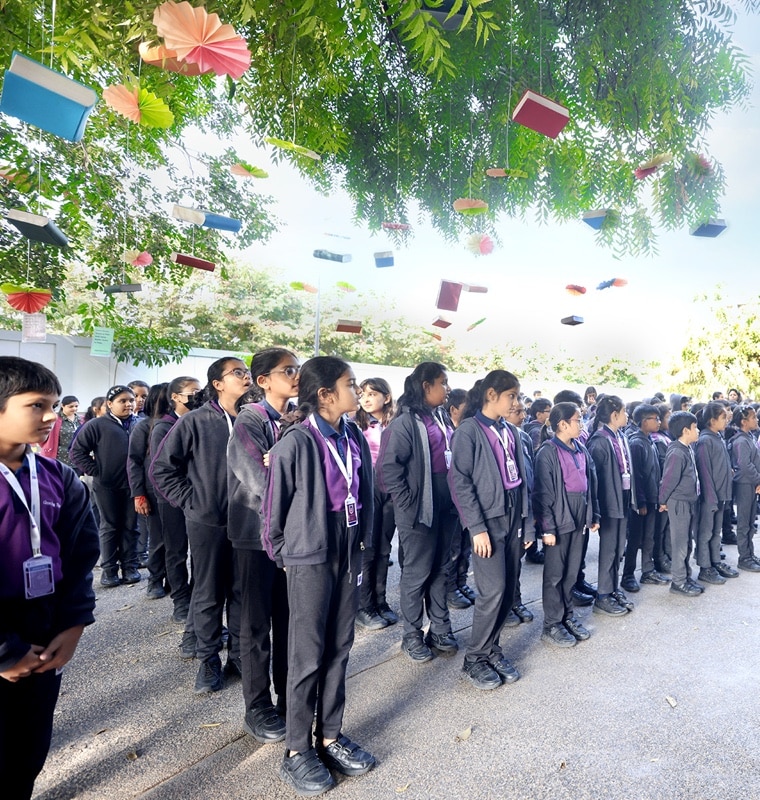 The School Assembly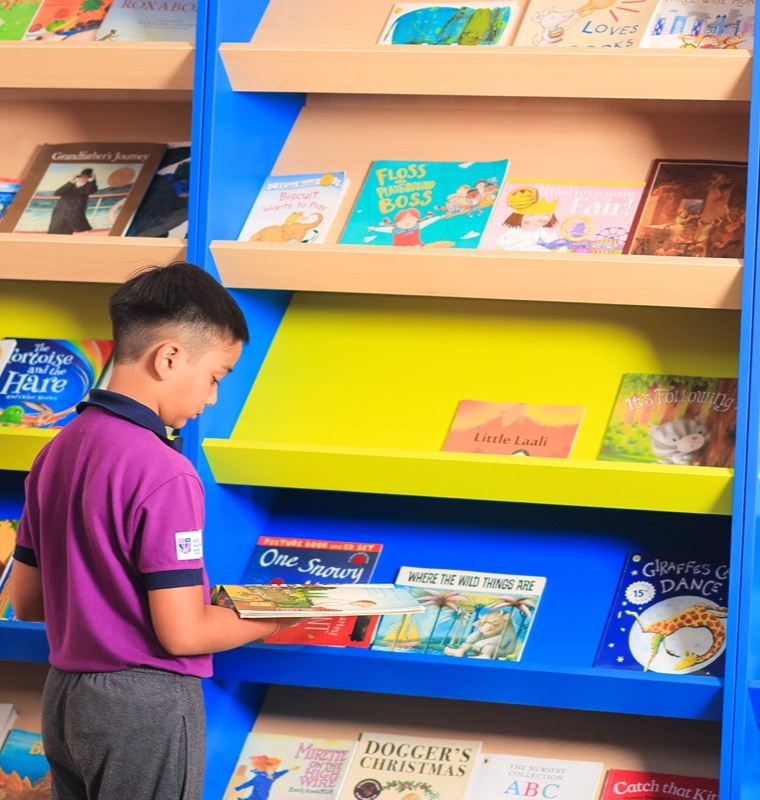 Library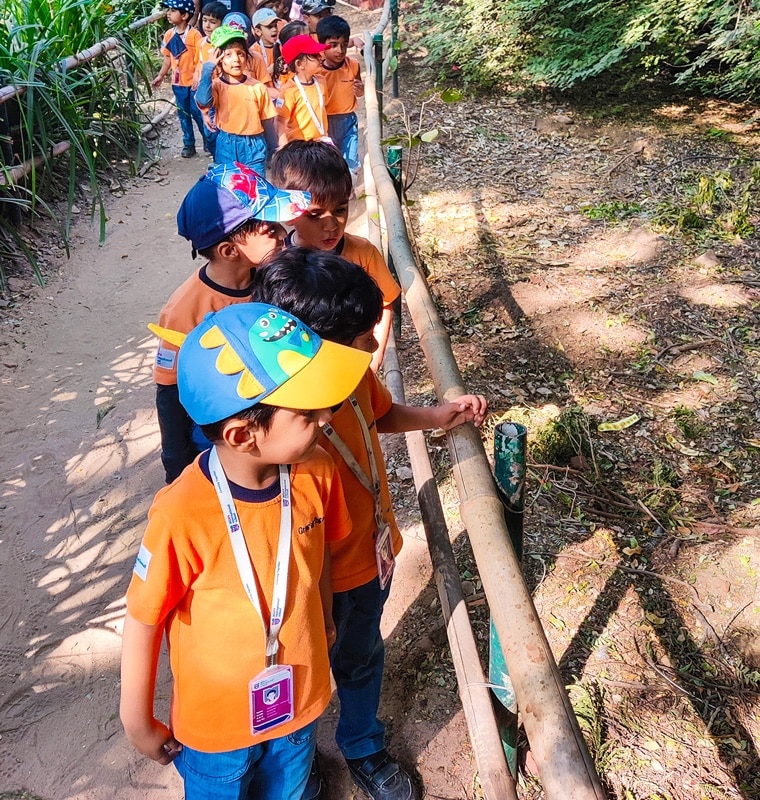 Trips and Excursions
Pastoral Care
Pastoral Care and Well-Being
At Adani International School, pastoral care is central to our ethos and identity. Our mission is to work together in the community to enable our children to become people of integrity that show care and concern for others. We ensure that our children feel that they are highly valued and loved. Our pastoral care team realises that each child flourishes during their formative years. Our class teachers foster a deeper relationship with each family member of the child as well.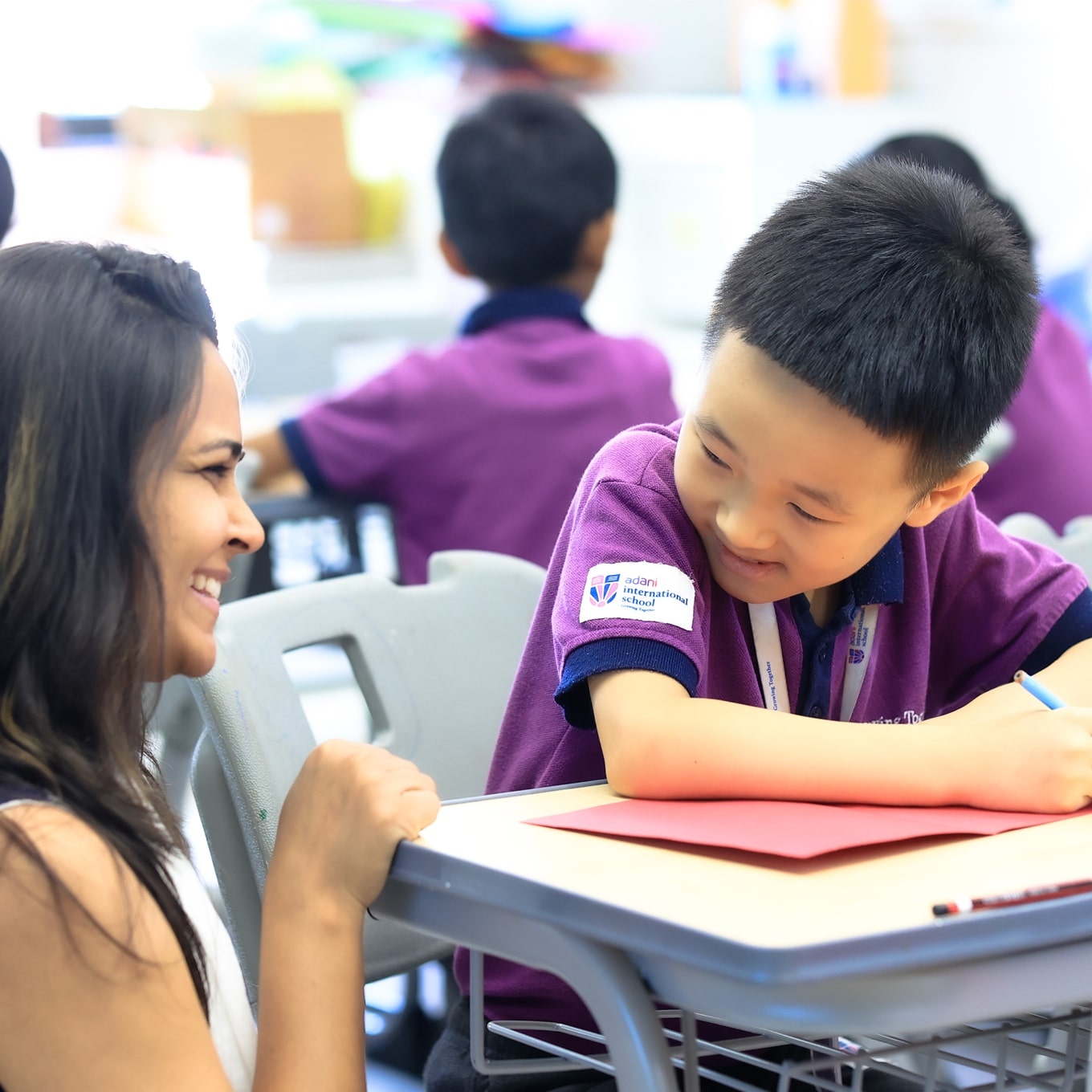 Safeguarding our children
Health & Safety
Students' health and safety are of our utmost concern. Therefore, CCTV cameras are installed for the safety of the children in and around the school premises. Also, the school's infirmary room is equipped with all the first-aid materials, a trained nurse, and a visiting doctor to take care of our children in case they are sick or injured.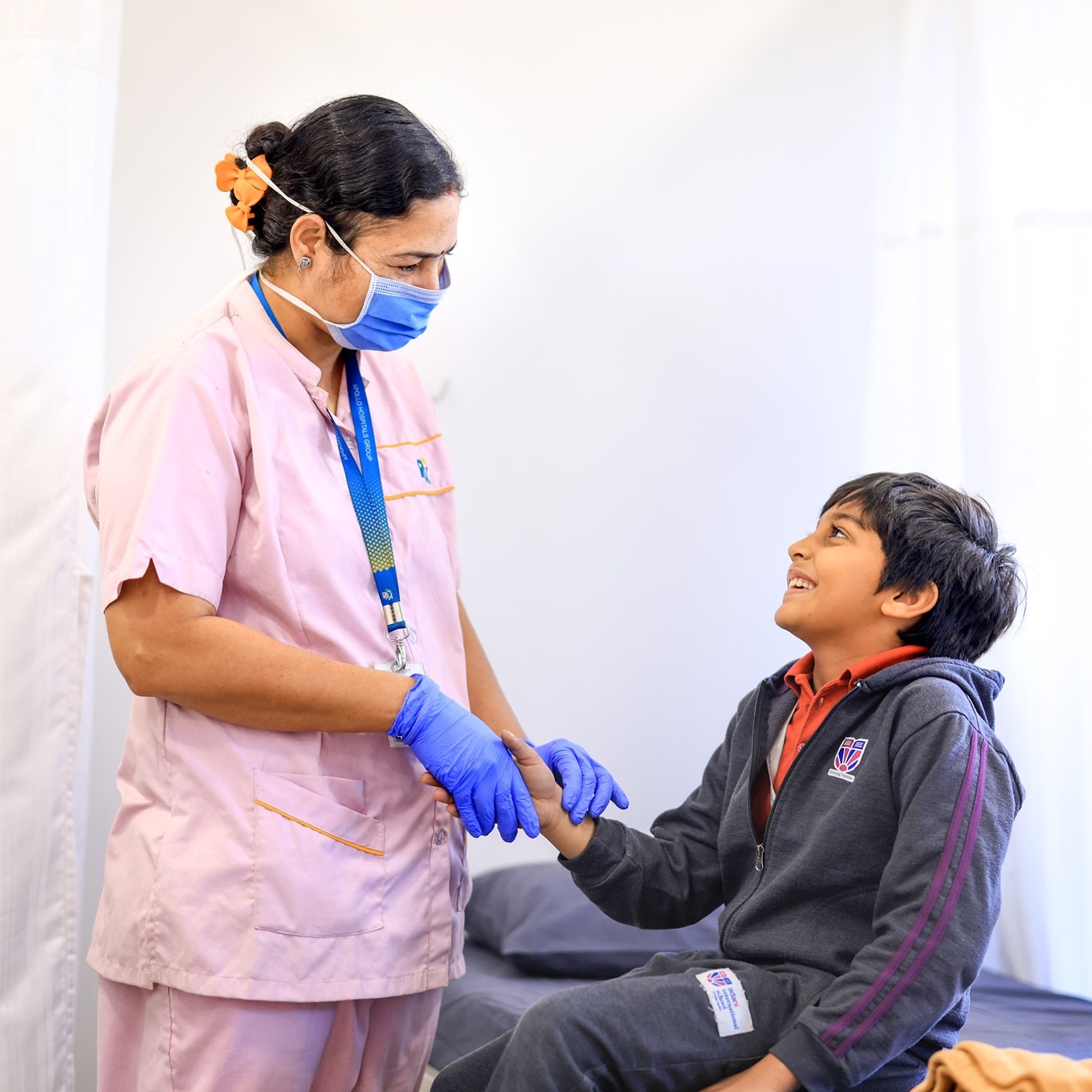 Find Out More
Click below on specific sections to know more about our programs and facilities: