We are inviting applications for Nursery to Grade 9 and 11 for the Academic year beginning from April 2023
Admission Overview
At Adani International School, we understand the significance of selecting the right educational institution for your child. Our team is dedicated to providing you with all the information you need to make an informed decision. We are here to answer any questions regarding the admission process and guide you in making this crucial choice for your child's future. Trust us to be your partner in securing a bright educational journey for your ward. Enrol Now
Submit an Application
We are accepting applications for admission, both online and offline. You could download the form from the website or visit us at our campus to know more information about the admission process.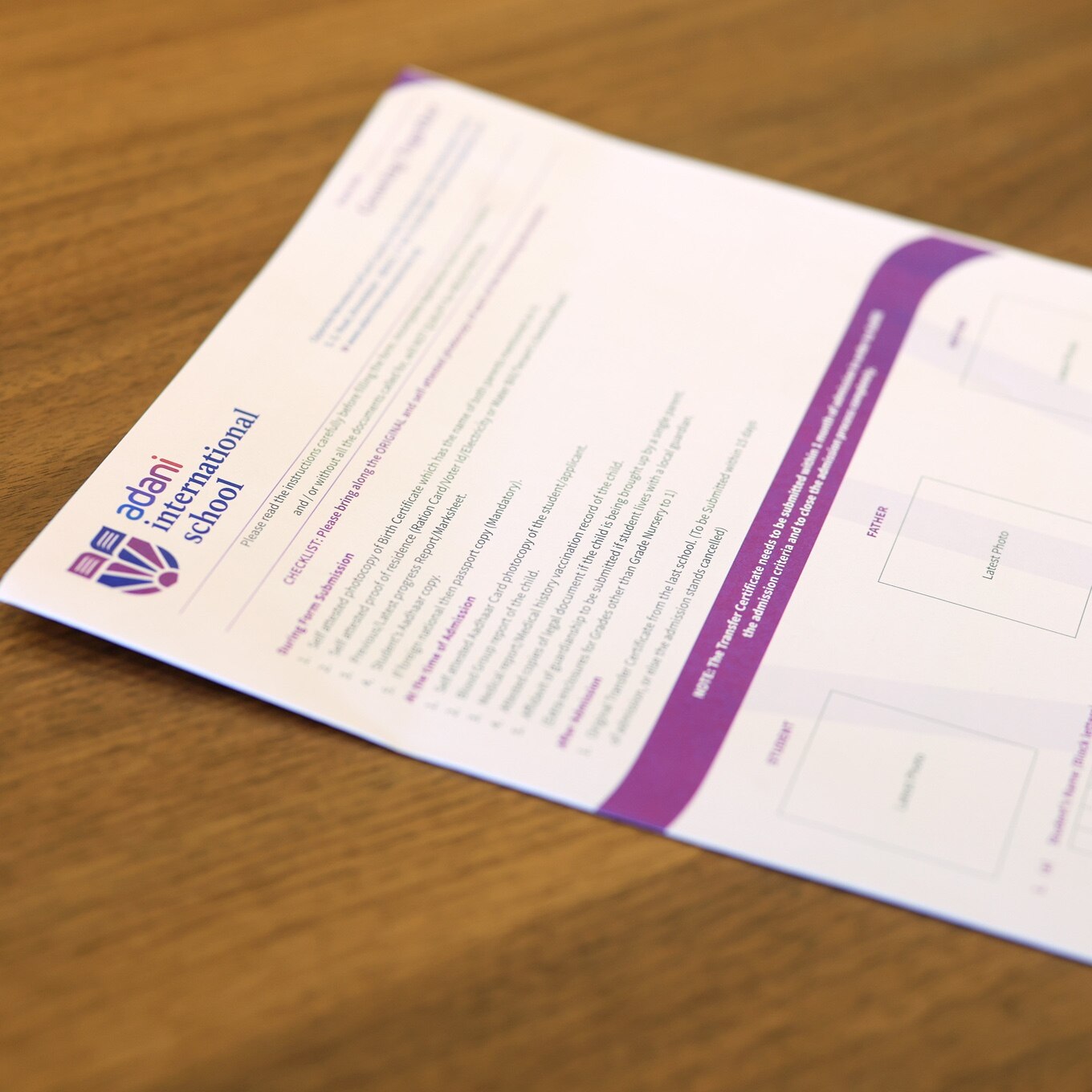 Our Expertise
Why Us
At Adani International School, we believe in fostering a diverse and inclusive community that celebrates the unique qualities of each individual. Our focus on academic excellence, sports, and other extracurricular activities prepares our students to become future global leaders. We prioritise our students' growth and development and support them with experienced and dedicated teachers. Our school environment is safe and nurturing and promotes a sense of belonging for all students. Our commitment to providing a positive and healthy learning experience sets us apart and ensures our students receive a well-rounded education.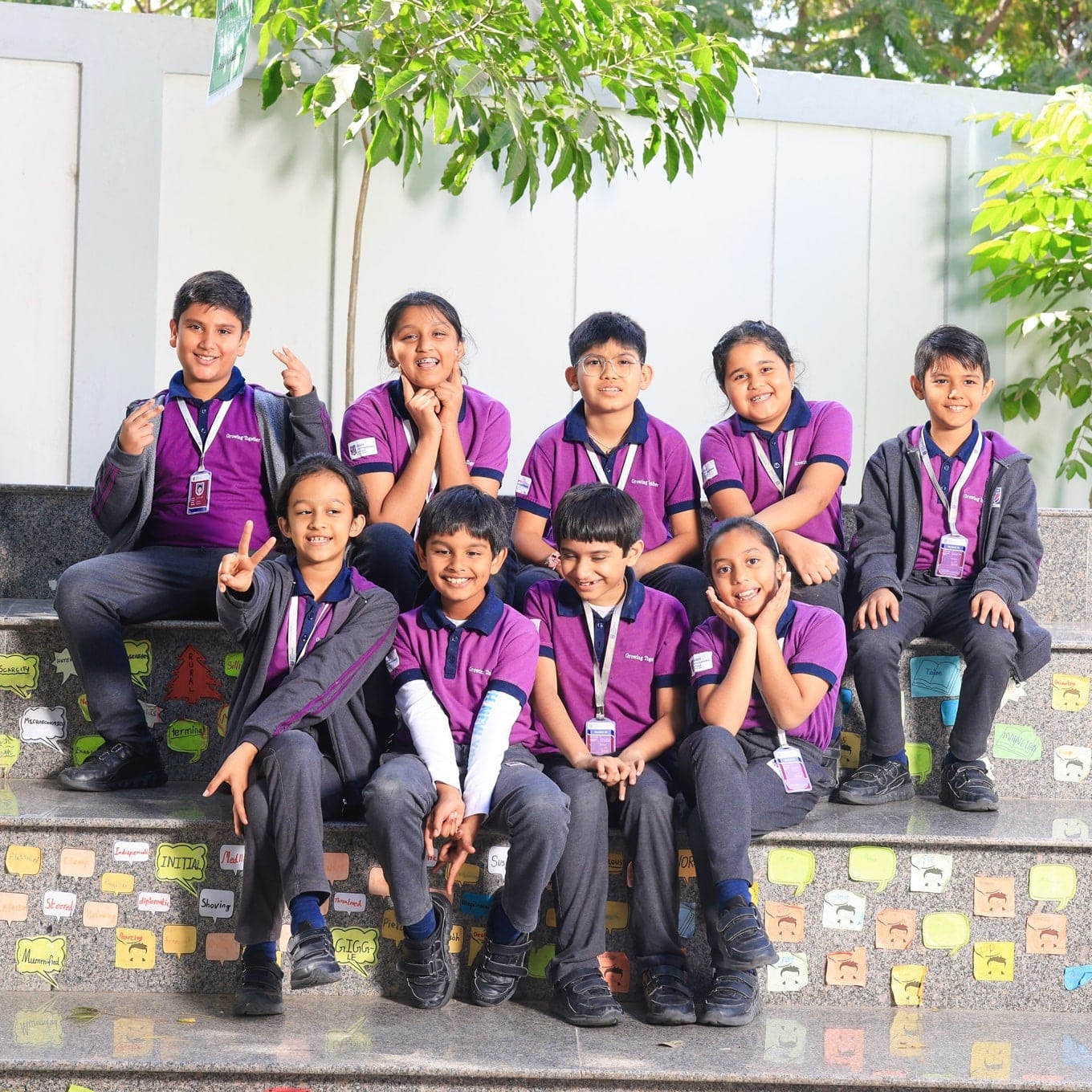 School Timings
School Timings
Our school is open from Monday to Friday
Nursery to KG

(8:40 AM to 1:40 PM)

Grade 1 to Grade 5

(8:00 AM to 2:40 PM)

Grade 6 to Grade 9

(8:00 AM to 3:20 PM)

Grade 11

(8:00 AM to 3:20 PM)
Office Timings
Monday to Friday

(8:30 AM to 5:30 PM)

Saturday

(8:30 AM to 12:30 PM)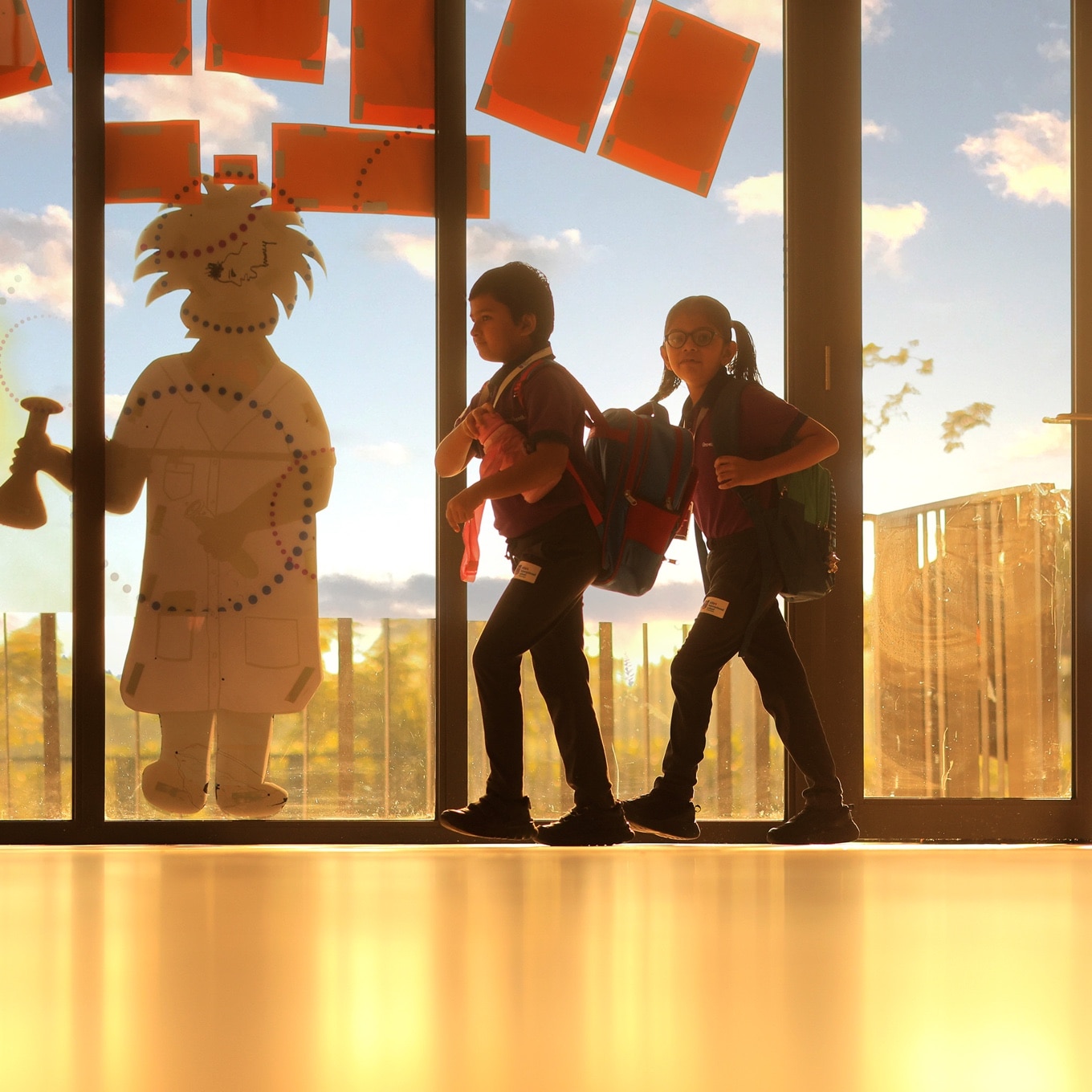 Transportation
Adani International School offers transportation for students for their convenience and safety. The buses operate on different routes to provide a reliable and secure mode of transportation for the students.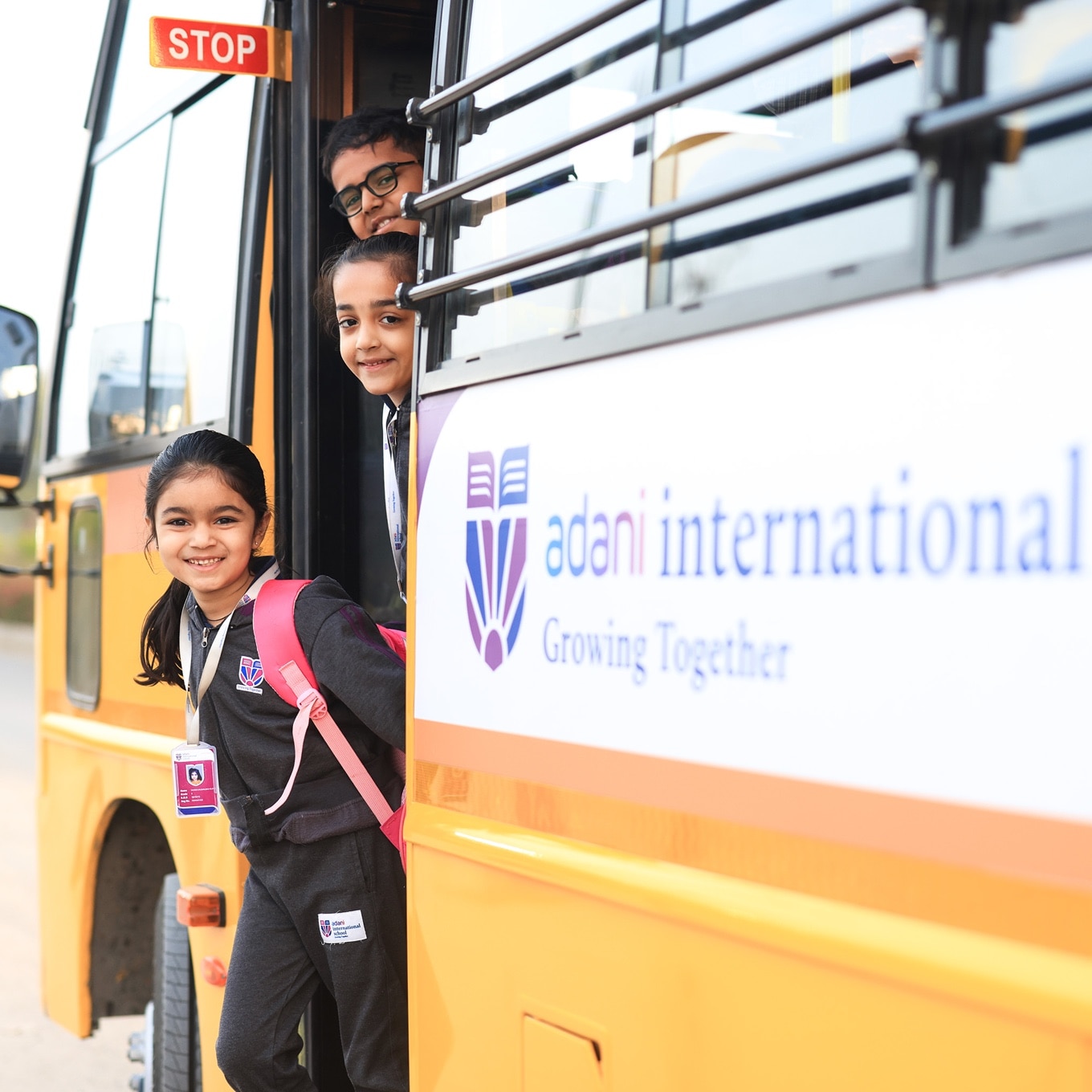 Admissions
Enrol Now!
We are accepting applications for Nursery to Grade 9 and Grade 11 for the academic year 2023.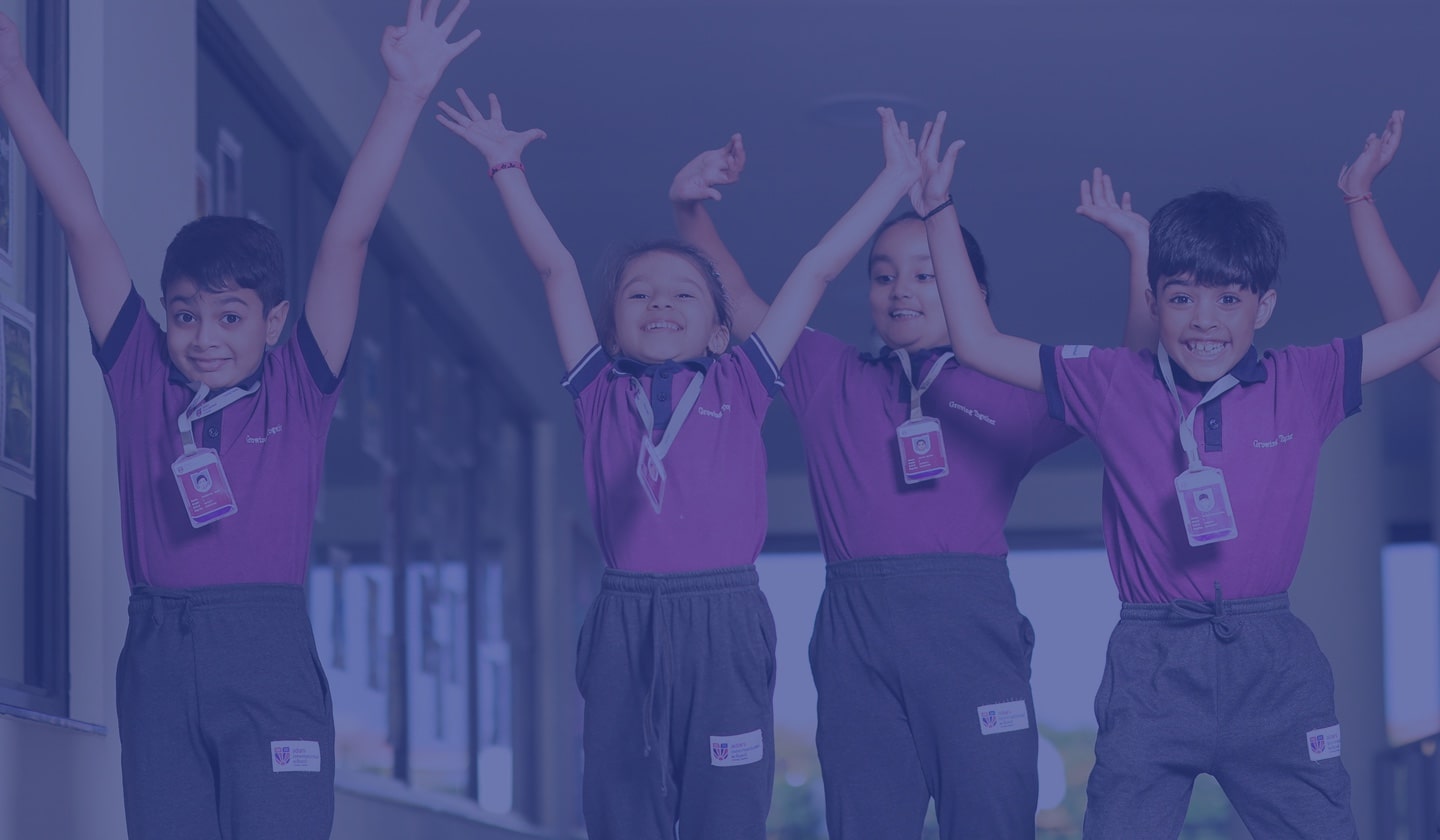 Inquiry
Ask Us
If you have any questions, reach out to us, and we shall get back to you. 
Frequently Asked Questions
For which classes/grades are admissions open?
The admissions are open from Nursery to Grade 9 and Grade 11.
When is the registration opening?
Registration for the admission process is open, and we are accepting application forms. For more information, please contact the school.
You are welcome to visit our school premises from Monday to Friday between 8:30 AM to 5:30 PM.
Does the fee cover transport and uniform costs?
To know more about the fee details, please get in touch with us.
What is the age criterion followed for admission?
Please check out our detailed Admissions page to check the age criteria. In case of any queries, do reach out to us via email or phone.