Overview
Students at Adani International Schools experience a dynamic day full of knowledge, entertainment, commemorations, and visits from professionals from different areas. We promote our pupils to take part in activities that emphasize values so that they can understand their role in the greater society and the planet. We use experiential teaching methods and technology in our educational program. Check out what's brewing at our campus here. Upcoming Events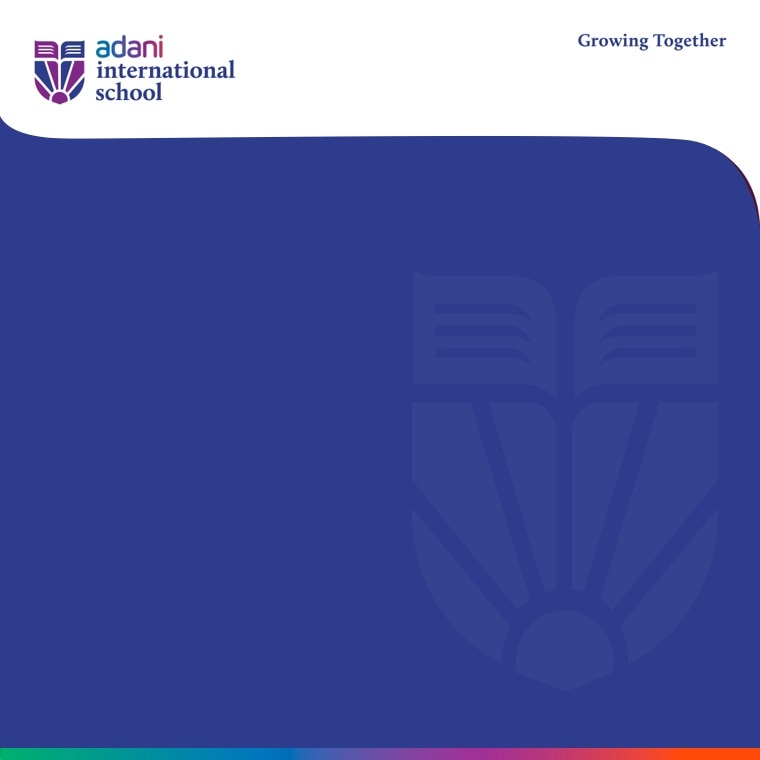 25 Mar 2023
International Earth Hour
A vow to make a difference, making our planet a better place to live in.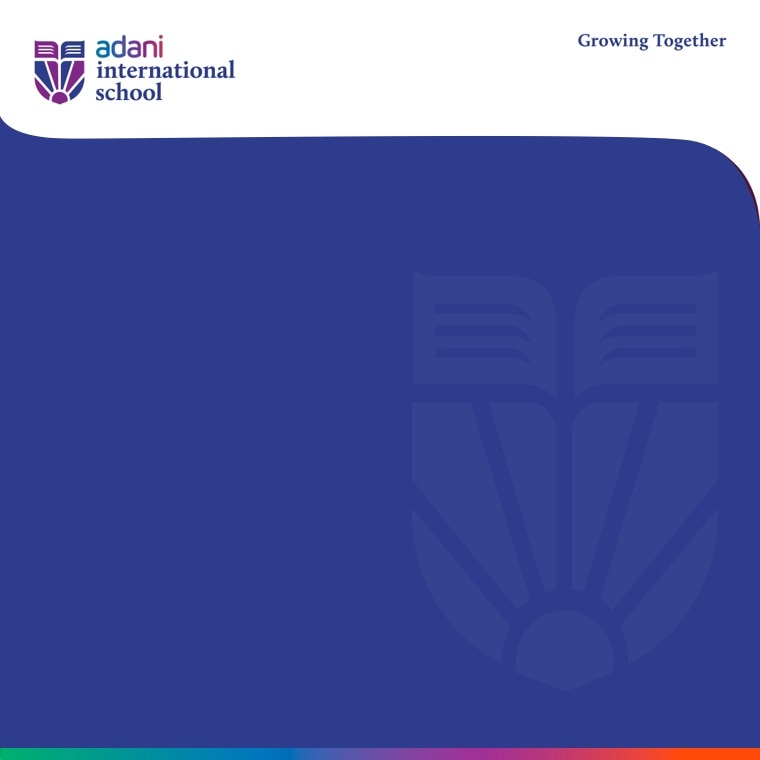 25 Mar 2023
Art Exhibition
Coming together in a beautiful display of expressions and creativity.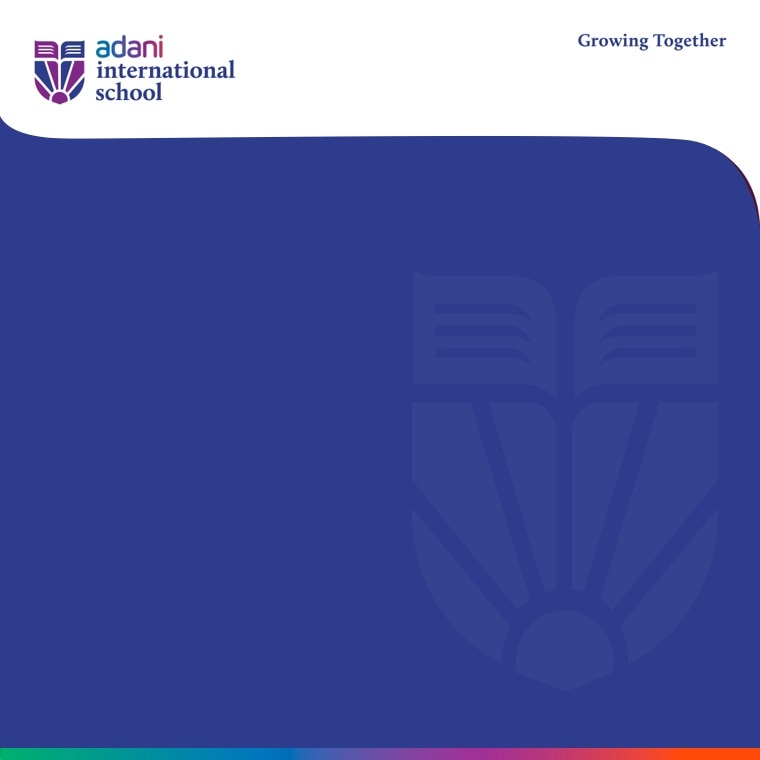 20 Apr 2023
PYP Exhibition
Beginning of a new chapter in the lives of our 5th graders as they move into the middle school.
Latest Stories
Our days at Adani International Schools are full of learning, fun, celebrations and a lot of visits from experts from various fields. These events help create a vibrant and engaging environment for students, promoting their learning, social skills and personal development.
Take a look at various events happening on our campus here.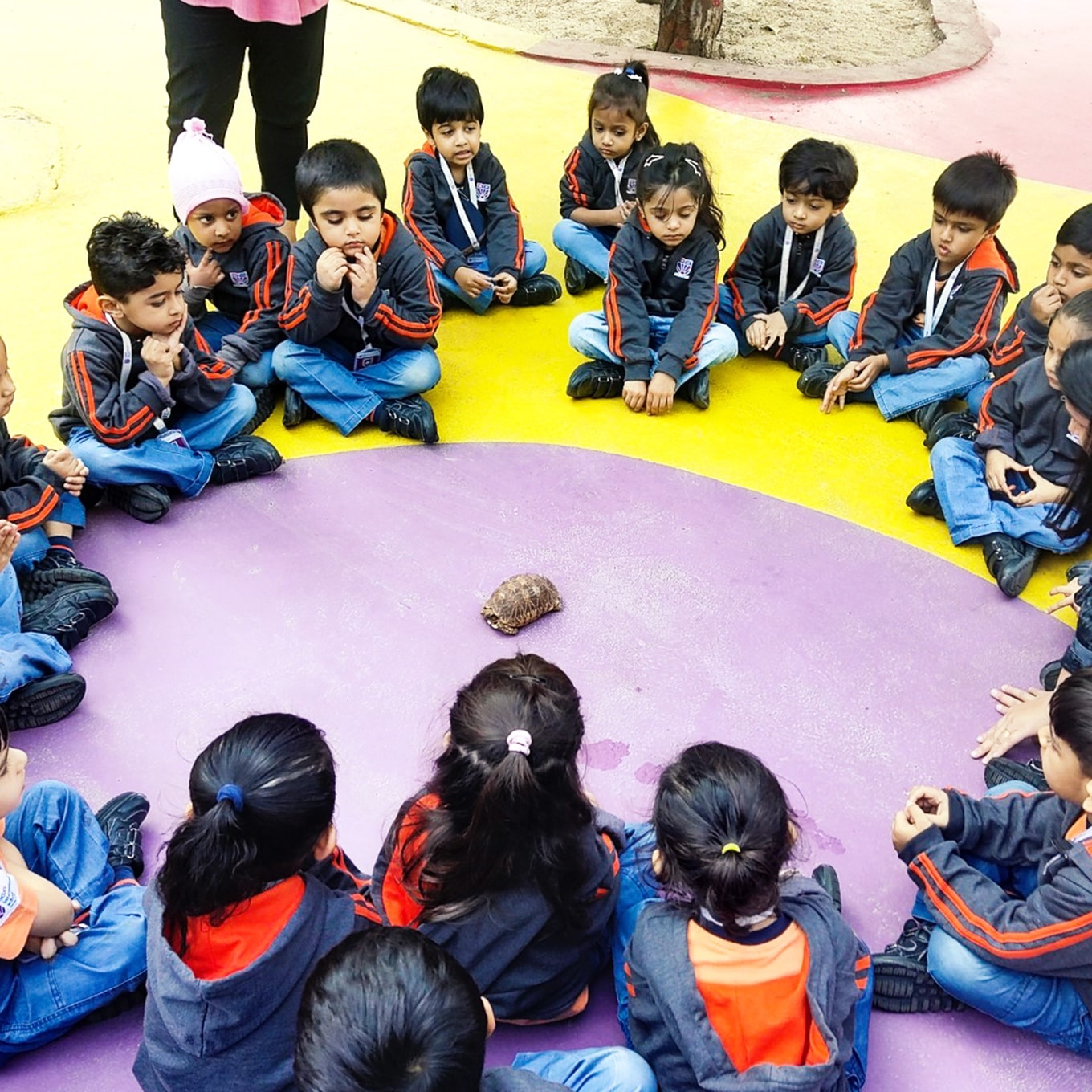 All Activities
Adani International School celebrates diversity and creates a secure, invigorating and supportive atmosphere for students in which they feel esteemed, beloved and looked after. In striving for greatness, the school sets high goals of accomplishment for its students in intellectual, athletic, and social-cultural events.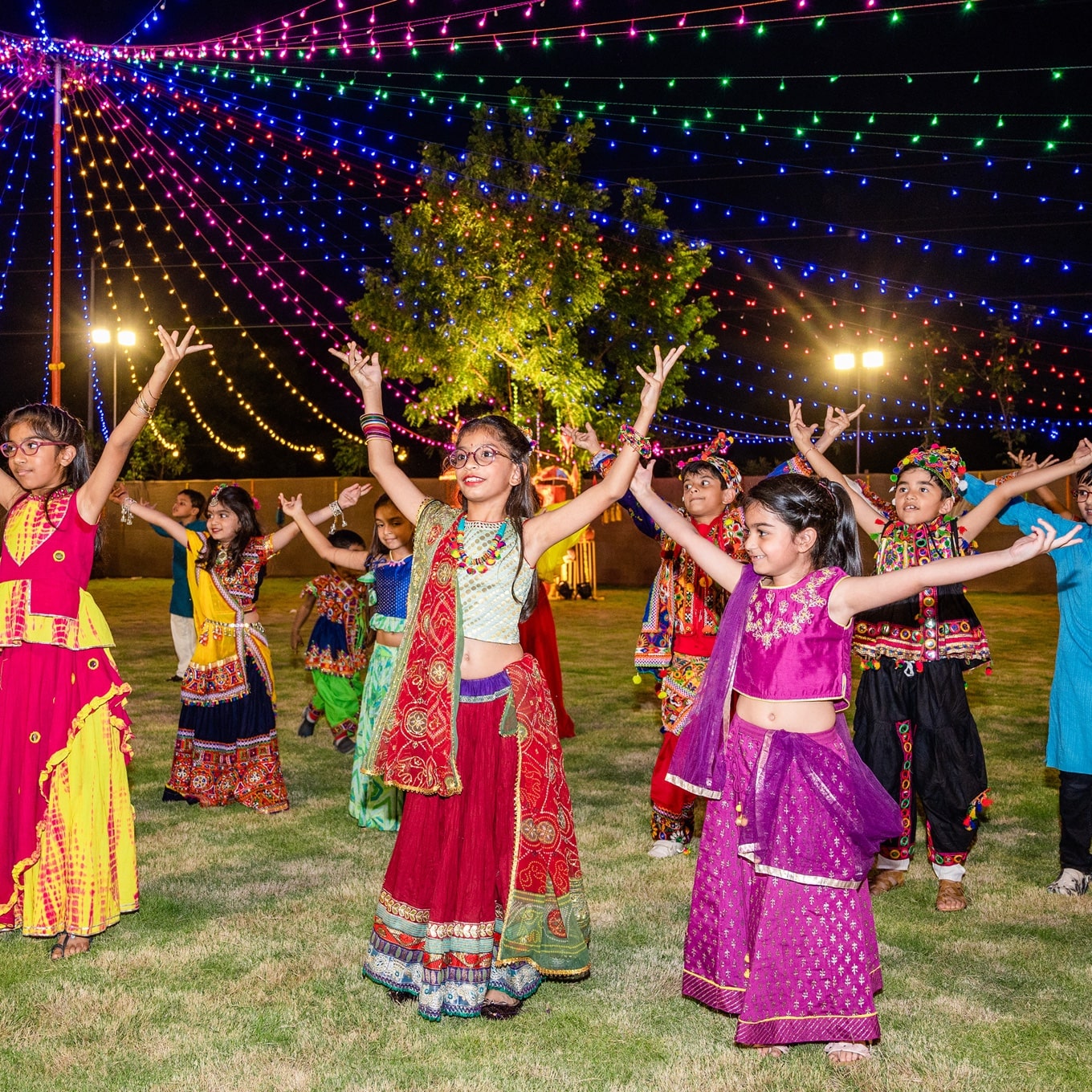 Admissions
Enrol Now!
We are accepting applications for Nursery to Grade 9 and Grade 11 for the academic year 2023.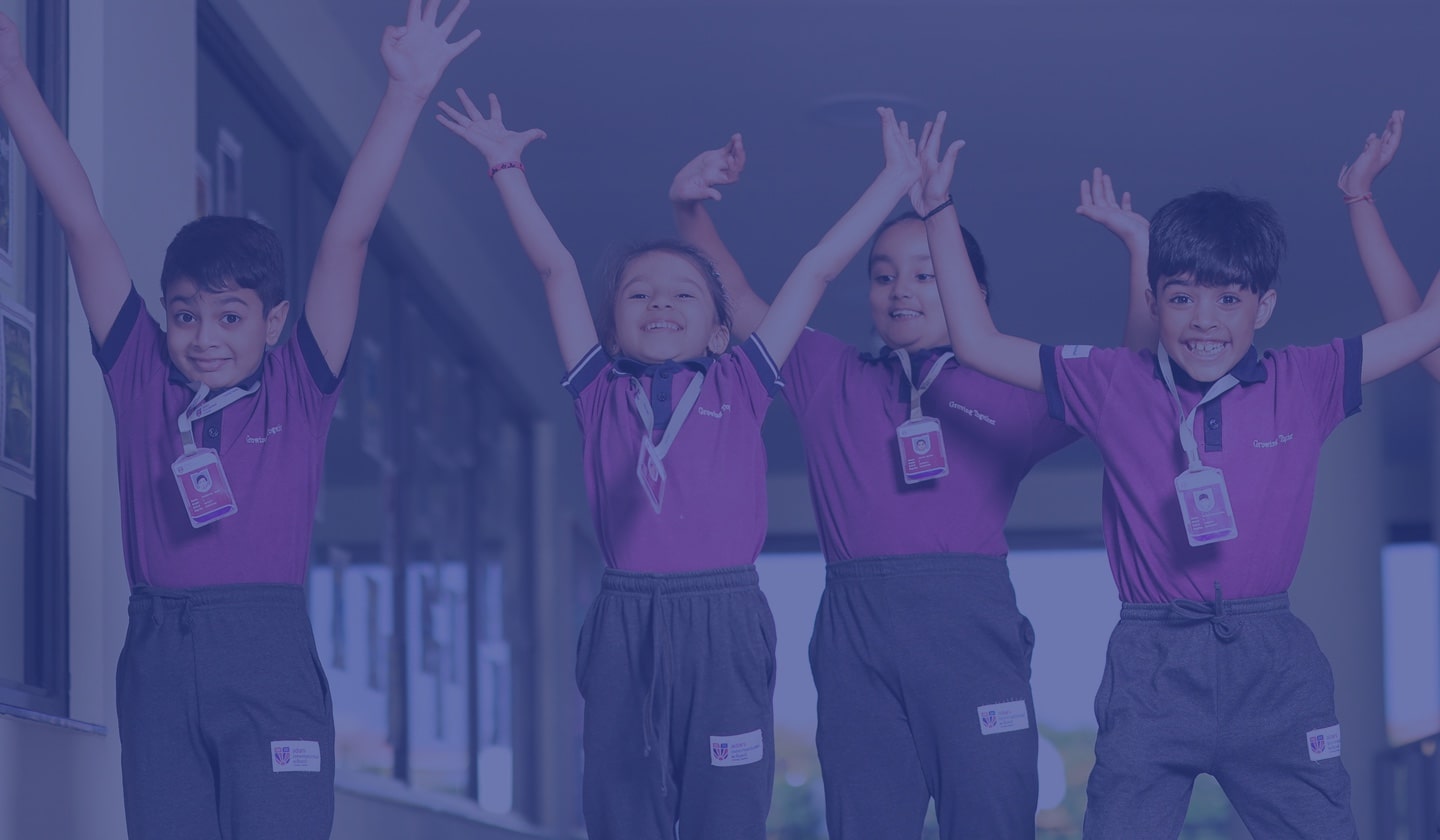 Inquiry
Ask Us
If you have any questions, reach out to us, and we shall get back to you.