Vision, Mission & Values
Adani International School believes not just in imparting the right education but inculcating values that will encourage students to become the global leaders of tomorrow. Our vision, mission and values help us uphold the ideals we strive for in the journey of building an ace institution of academic excellence.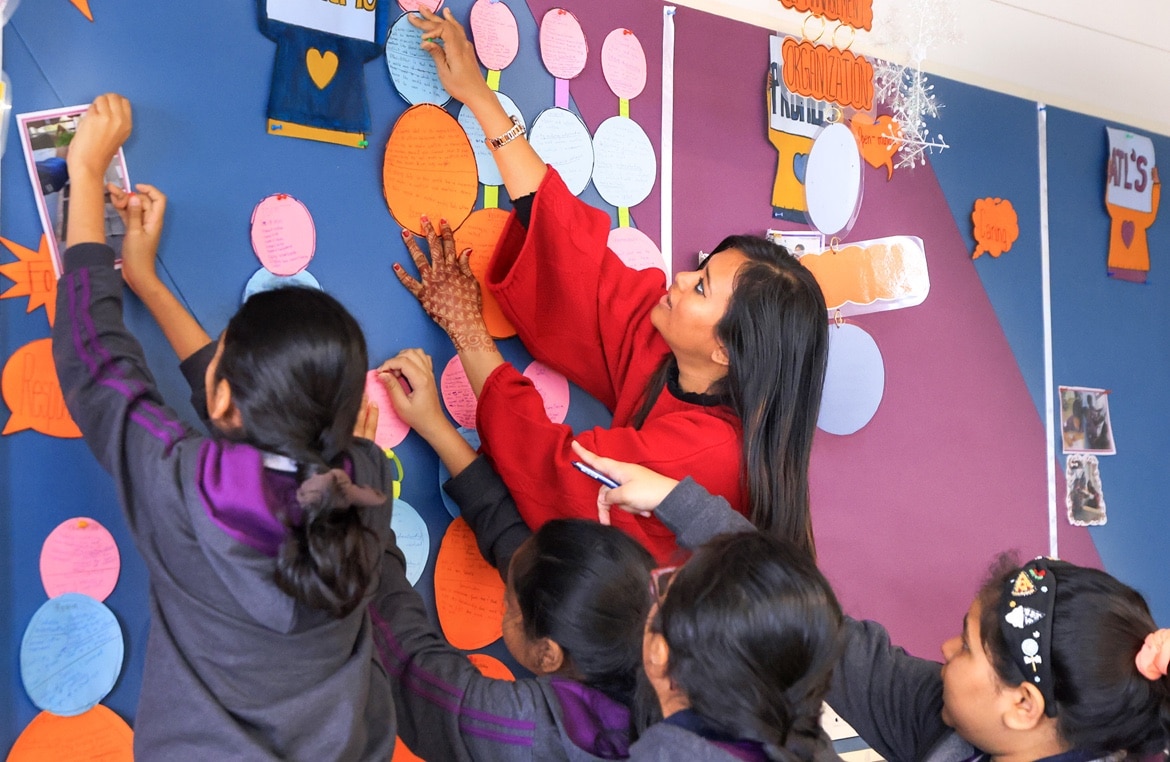 Our Mission
To be the leading Indian school that provides a global learning experience with educational application that is future ready.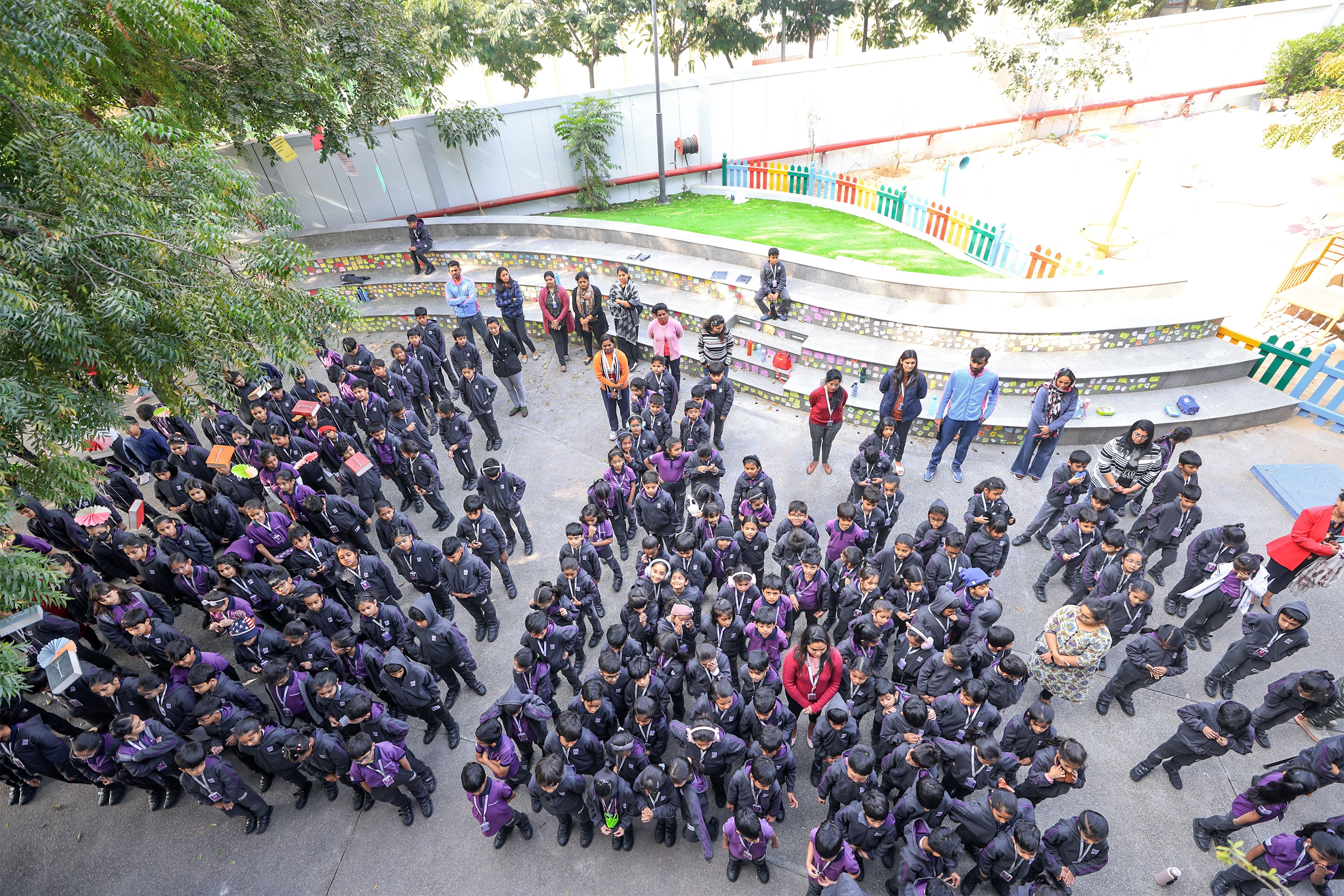 Our Vision
We are committed to providing state-of-the-art education infrastructure consistent with evolving global educational trends that inspires children to be nation-builders pushing India's global ambitions.
Core Values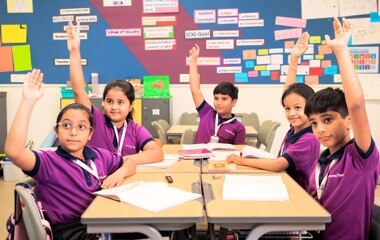 Curiosity
Discovery, inquiry & learning. A mind that's always open to possibilities.
Never stop questioning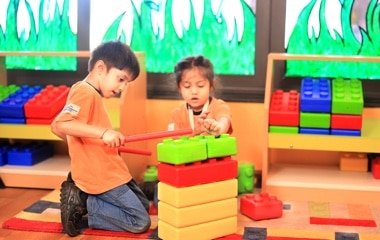 Innovation
Newer perspectives and thinking. Quick to learn, adapt to changes, seeing challenges as opportunities.
Have fun with the experimentation process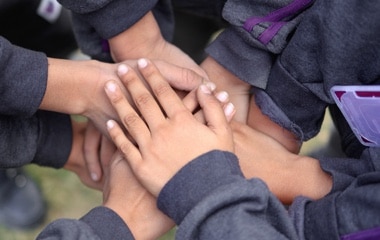 Perseverance
Making dedicated efforts to adapt to changing environments to ensure the best results.
Pursue goals relentlessly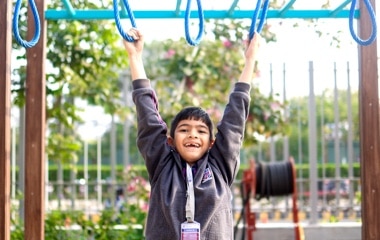 Courage
Critical thinking and problem-solving. Ability to step beyond the comfort zone. Seeing through to completion.
Approach problems constructively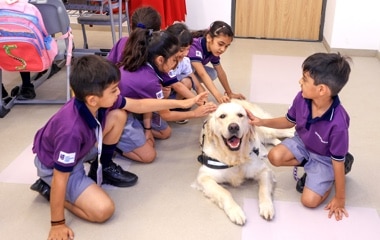 Kindness
Empathy, compassion and understanding. A culture of treating people and the environment with respect and kindness.
Foster a culture of service for collective goodwill and the community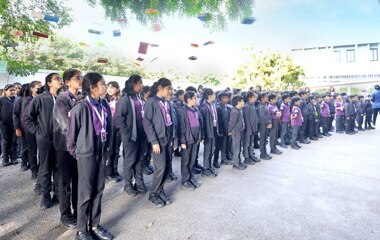 Self-Discipline
Taking charge of your mind. Directing it to act in your best interest.
Encourage self-motivation, make external authority redundant