Welcome to
Adani International School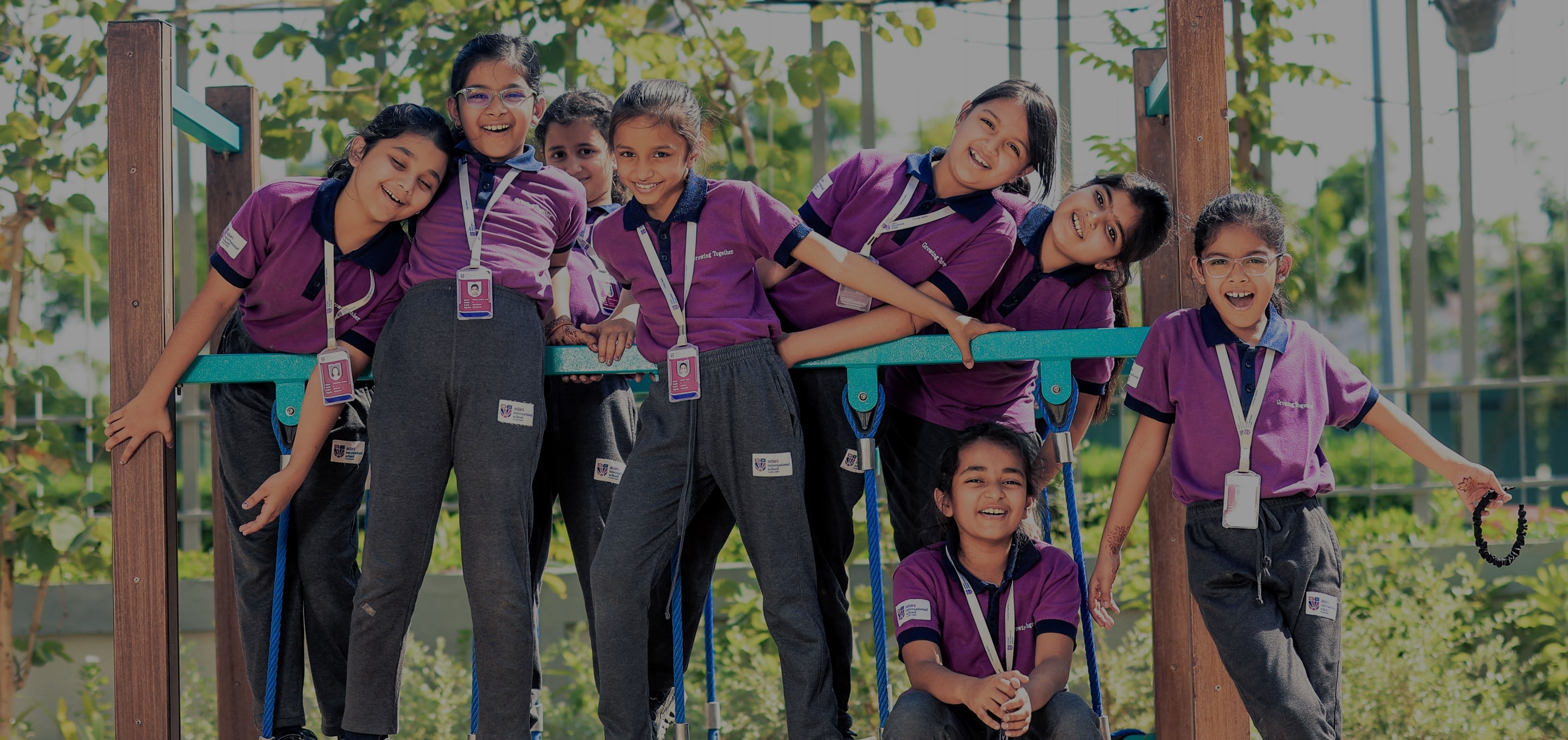 Who We Are
Why are We Unique?
Adani International School, Ahmedabad, ensures an environment that offers every opportunity to develop areas of interest for the students. The school encourages a mind that questions and works toward building curiosity which in turn inspires creativity and expands their intellectual horizon. The school not only offers a state-of-the-art infrastructure for the holistic development of its students but also promises to provide an inclusive academic curriculum that is at par with international standards.
Our Approach
Holistic Development
Adani International School has a holistic approach towards the educational curriculum that heavily focuses on transdisciplinary teaching. The methods of instruction are designed to spark the flame of curiosity and ignite a passion for learning in every child.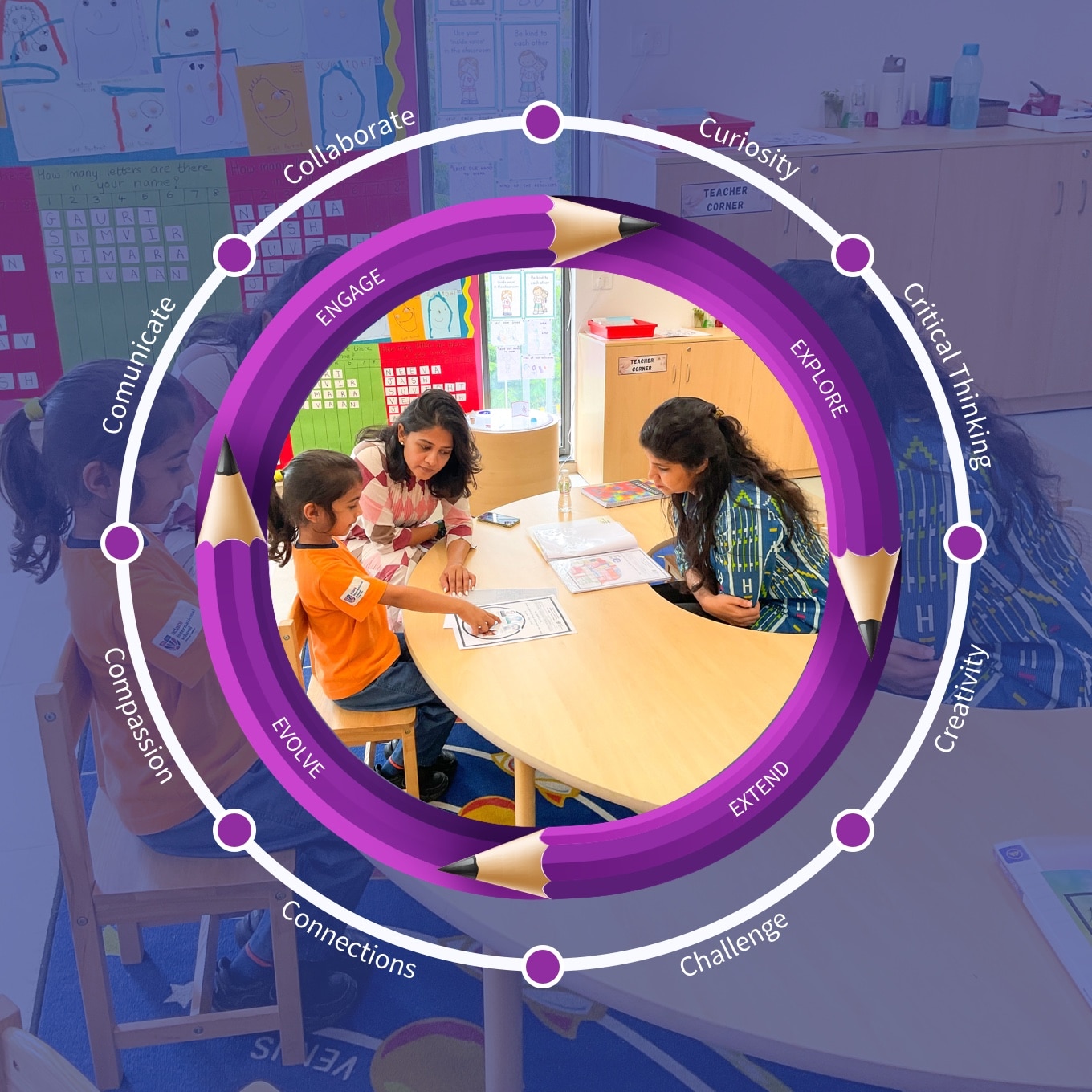 Learning
Curriculum and Co-curricular
At Adani International School, a student can learn and gain knowledge in many ways. Our comprehensive curriculum is a perfect amalgamation of academics and co-curricular activities which helps in shaping the overall personality of our students and creating global leaders of tomorrow.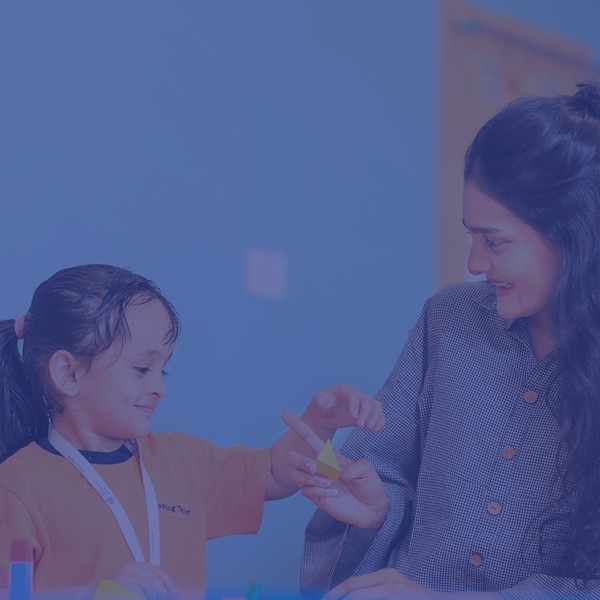 1:11
Teacher - Student Ratio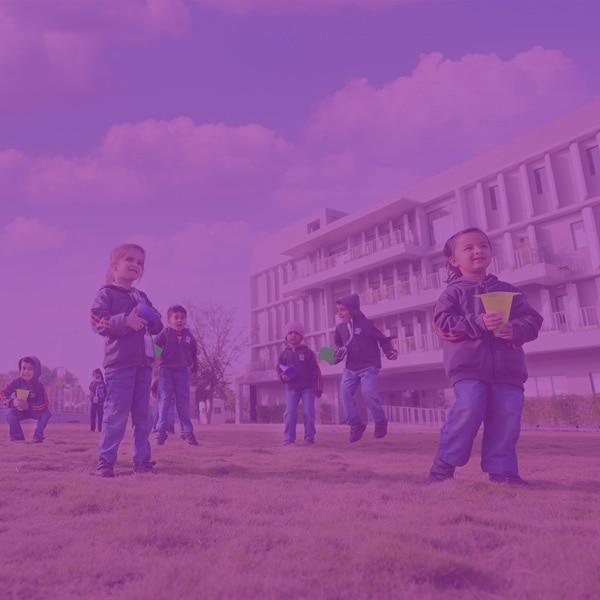 232 sq.ft. 
Constructed area per child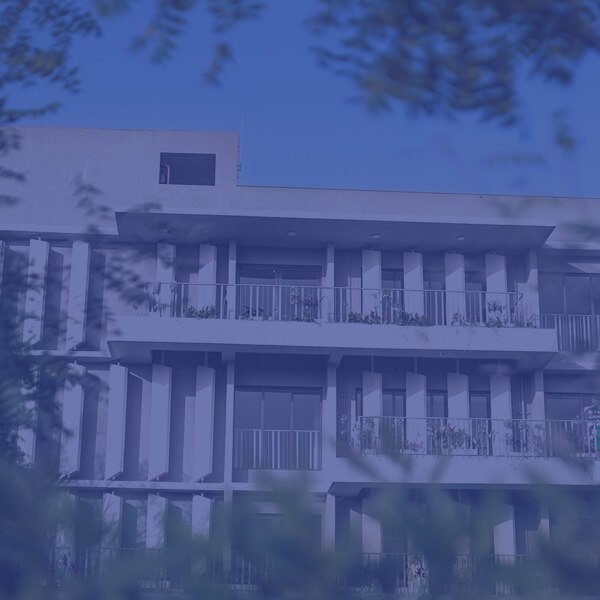 60% 
Open and Sustainable Green campus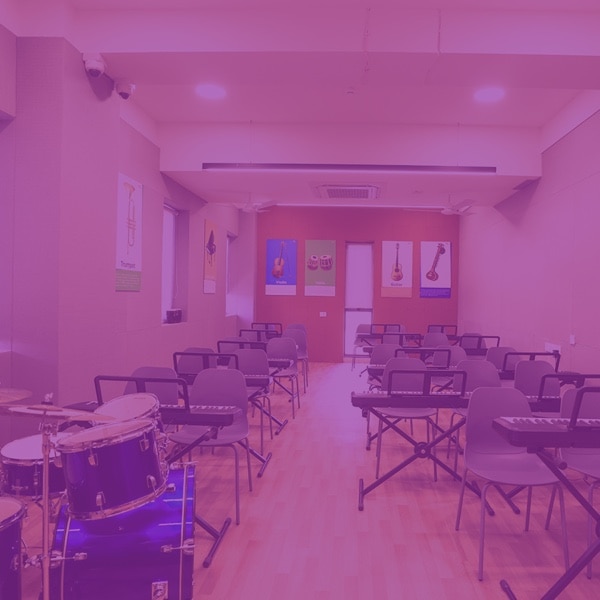 Life at School
A Place to Grow
What makes us one of the best international schools in Ahmedabad is our commitment towards expanding the learning horizons for our students. Our qualified staff of teachers and facilitators are deeply involved in every stage of learning and development. We believe in offering a medium to hone the curiosity of the children and develop their inherent learning according to their skill set. 
Learn More
Our Infrastructure
Infrastructural Excellence
To provide an all-around education to our students, our IB candidate* school is equipped with high-end yet comfortable classrooms with STEAM and ICT labs that provide structured learning using advanced technology. Our expansive library covers a wide range of books for our young learners, from story books to supplementary materials, and it helps them with a host of learning opportunities.  
Stories
Events, News & Activities
The days at Adani International School are full of learning, fun, celebrations, and visits from eminent personalities of respective fields. Check out what's brewing on our campus here!
View All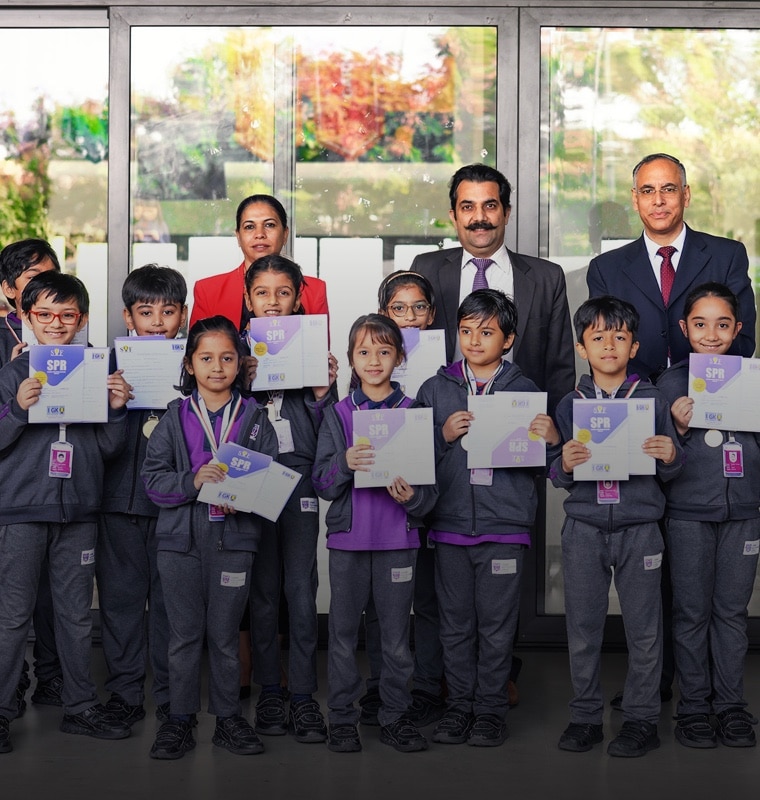 Activities
SOF- International General Knowledge Olympiad (2022- 2023)
Jan 07, 2023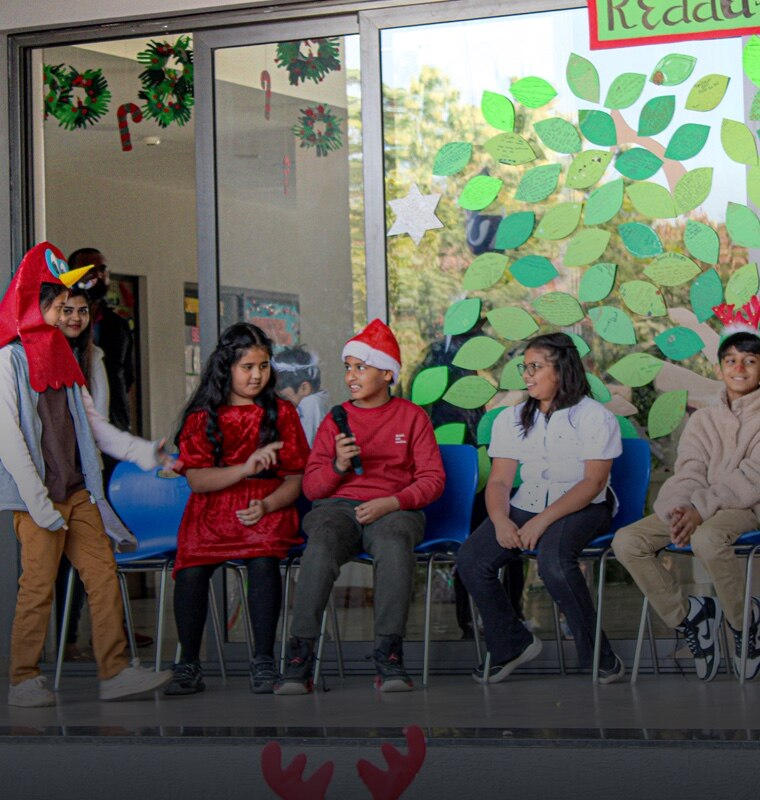 Event
Christmas Idol by Club Kalidas Rangmanch
Dec 26, 2022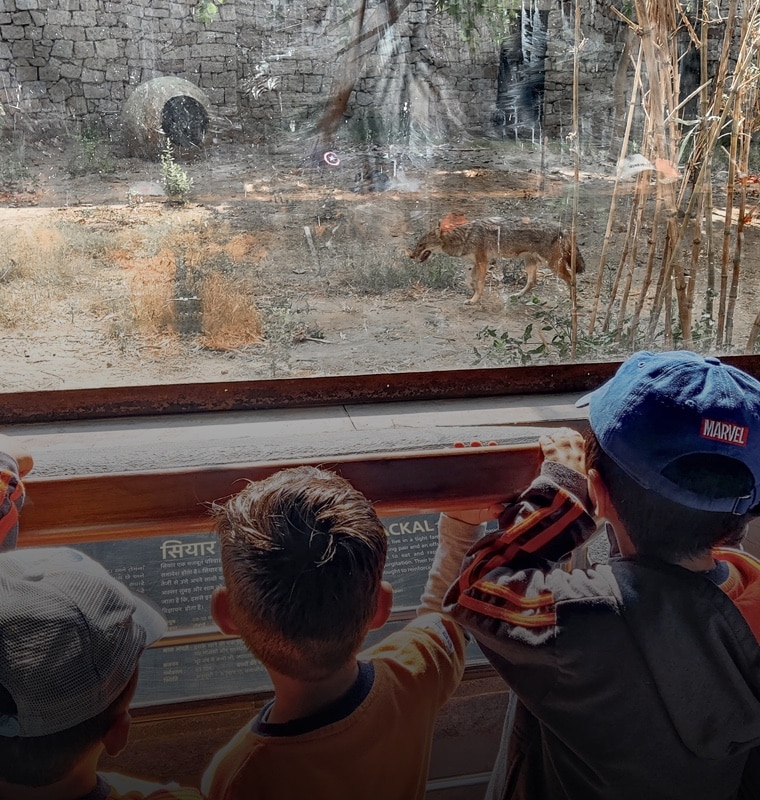 Activities
Kankaria Zoo Visit
Nov 07, 2022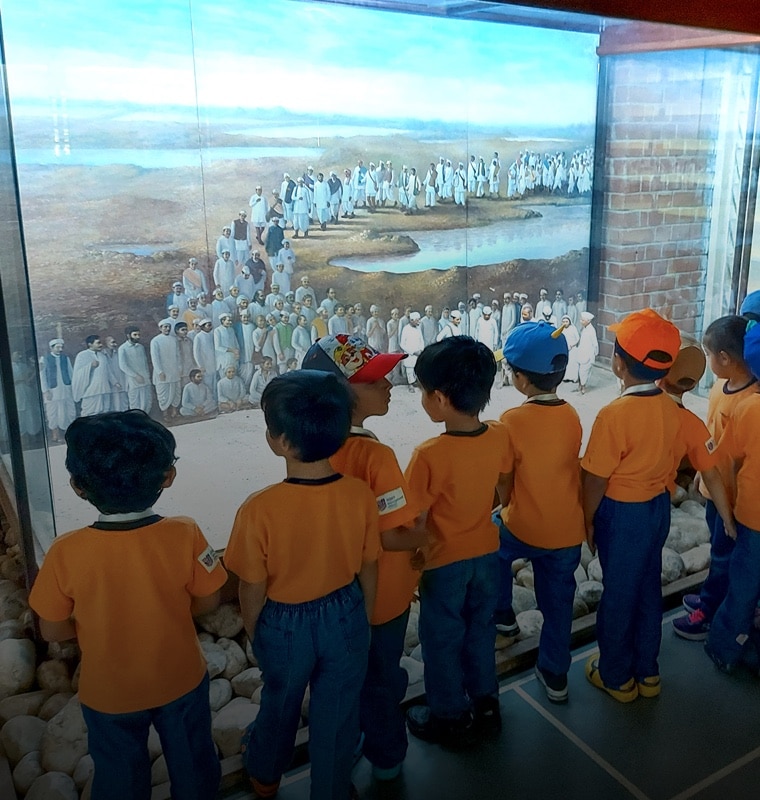 Events
Gandhi Ashram
Oct 13, 2022
Admissions
Enrol Now!
We are currently accepting applications for Nursery to Grade 9 and Grade 11 for the academic year 2023.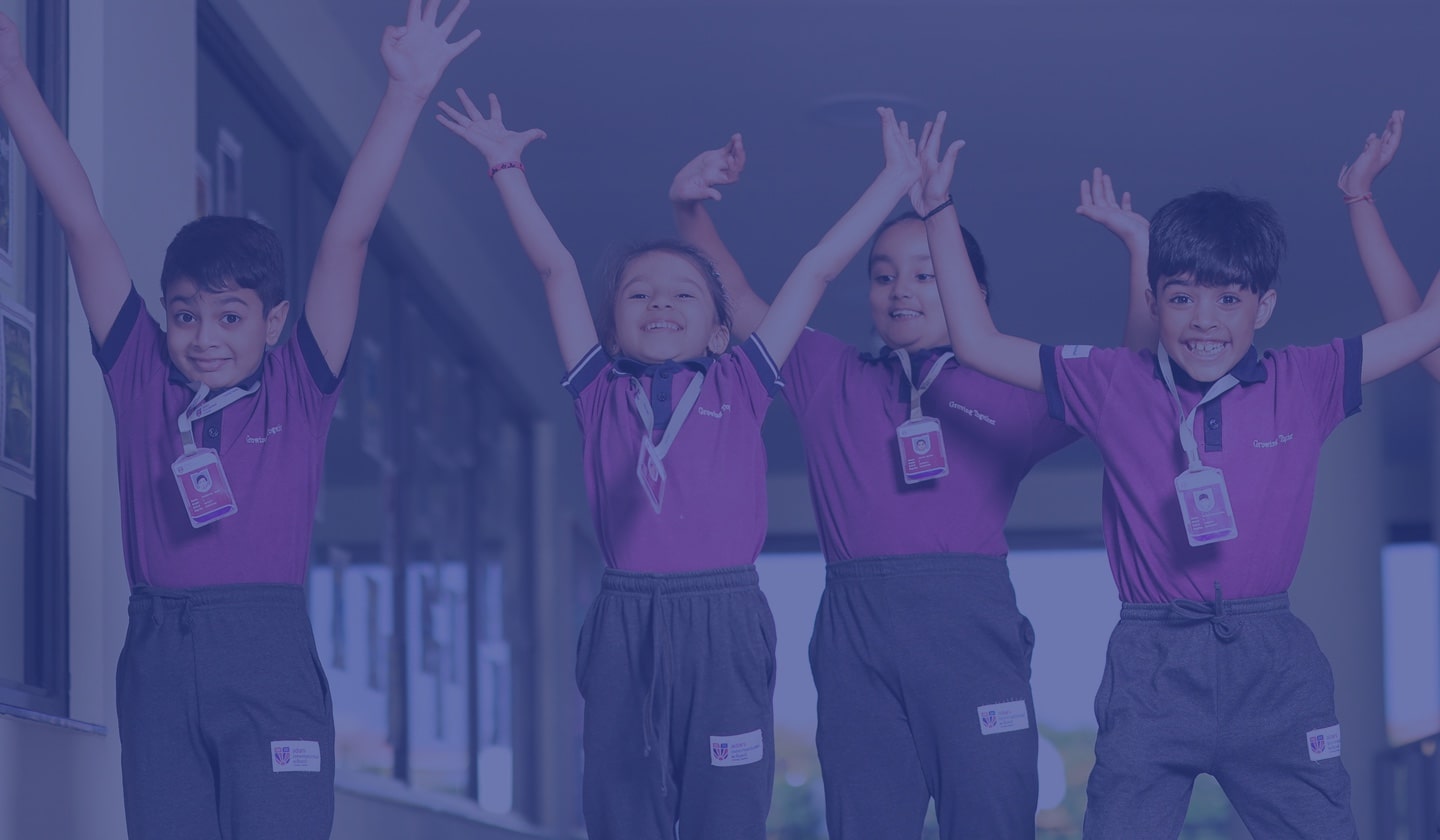 Inquiry
Ask Us
If you have any questions, reach out to us, and we shall get back to you. 
Frequently Asked Questions
Where is Adani International School located? 
Adani International School is located at Adani Shantigram, Opposite Belvedere Golf and Country Club, Near Vaishnodevi Circle, S.G. Highway, Ahmedabad. 
Which curriculum does the school offer? 
We offer the following curriculum at Adani International School: 
Nursery to KG 2 – International Baccalaureate Early Primary Years Programme (IB Early PYP) aligned with Reggio Emilia 
Grade 1 to 5 - International Baccalaureate Primary Years Programme (IB PYP Candidate School) 
Grade 6 to 8 – University of Cambridge (CAIE) Lower Secondary Programme (Cambridge Applicant School) 
Grades 9 & 10 - University of Cambridge (CAIE) Secondary Programme (IGCSE)(Cambridge Applicant School) 
Grades 11 & 12 - University of Cambridge (CAIE), A & AS Levels (Cambridge Applicant School) 
For which classes/grades are admissions open? 
The school is open for admission from Nursery to Grade 9 and Grade 11. 
Does the school provide transport? 
Adani international school offers transportation facilities to all its students. Please click on the transportation page for more details. 
What are the school's timings? 
The school timings are between 8:00 am to 5:00 pm. The working hours are as follows: 
Pre-Primary – 8:45 a.m. to 1:30 p.m.   
Primary – 8:00 a.m. to 2:40 p.m.  
Middle & Senior Secondary school - 8:00 a.m. to 3:20 p.m.   
* Grades 10 and 12 shall commence from the academic session 2024-25, with the current student session 2023-24 from Grades 9 and 11 being promoted to their next respective classes.