Senior Programme: Fostering Self-Directed Learning
The Senior Programme caters to the maturing of young adults who are grappling with the insecurities and challenges typical of teenage years. As a result, the atmosphere at the school is lively and abuzz with the enthusiasm and imaginative spirit of the learners.
At the heart of the Senior Programme's teaching methods is a dialogic and participatory approach to learning. Students are continuously encouraged and empowered to take control of their own learning and assume responsibility for it. To facilitate this, our educators adopt a less traditional role, instead being available to co-create educational and motivational support.
Overall, Adani International School provides a supportive and challenging environment that enables students to succeed academically and personally. With our focus on providing a well-rounded education, students are equipped with the skills and knowledge they need to succeed in the future
Pedagogy
The Cambridge Advanced program at Adani International School provides students with a strong foundation in their chosen subjects and prepares them for university studies. The program focuses on developing deep understanding, independent learning, and critical thinking skills, which are highly valued by universities. The syllabus provides clear guidelines on knowledge, understanding and skills that students will acquire and how they will be assessed. With a rigorous curriculum and an emphasis on developing important skills, students are well-equipped to succeed in their future studies and careers.
The program offers a range of subjects that cover a variety of academic areas, including humanities, sciences, and arts. Students can choose subjects that align with their interests and career goals and are encouraged to select subjects that complement each other. In addition to the subject-specific knowledge, the Cambridge Advanced program focuses on developing critical thinking and independent learning skills. This is achieved through various assessment methods, including written exams, practical assessments, and coursework. They provide opportunities for students to demonstrate their understanding and develop critical thinking skills.
Curriculum
Adani International School offers AS and A levels for Grades 11 and 12. These are subject-based qualifications for learners aged 16 and above with no compulsory subjects. They are free to choose the subjects that interest them the most and would benefit them in their future studies.
Our students receive a well-rounded education that goes beyond just acquiring knowledge. Our teachers aim to instil a love for learning and to encourage students to take an active role in their own education. Our rigorous curriculum and the support provided by our teachers help students to reach their full potential and achieve their goals.
General Paper English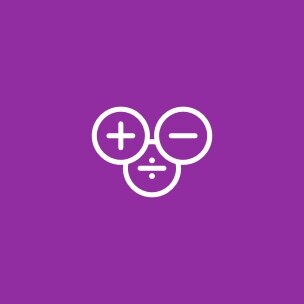 International Math
Biology
Physics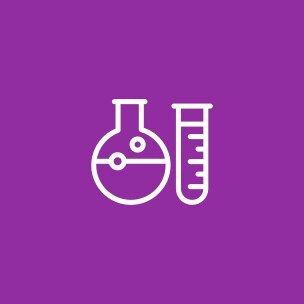 Chemistry
Business Studies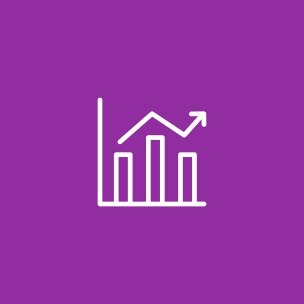 Economics
Accounting
Computer Science
Art & Design
History
Psychology
Co-curricular
In addition to academics, Adani International School provides opportunities for students to get involved in extracurricular activities, community service, and leadership programs. These activities help to build character and develop important life skills such as teamwork, communication, and leadership.
Investiture Ceremony
Art Competition
Elocution- Hindi
Elocution- English
MUN
Inter House- Maths Quiz
Inter House- Music
Inter House- Dance
Tech Fest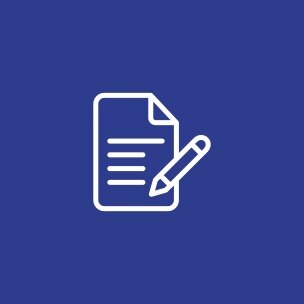 Creative Writing
Exhibition- Science
Inter House- Debates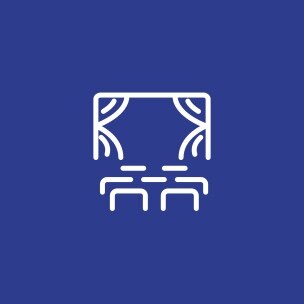 Inter House- Dramatics
Youth Parliament
Ted Talks